Moge Vape has all of your vape needs covered.  For those new to vaping they offer elegantly designed vape pens that deliver the right amount of vapor for a satisfying experience.
For more experienced vape users they offer on-the-go mods.  Those offer a lightweight option compared to the bulk and weight of a box mod.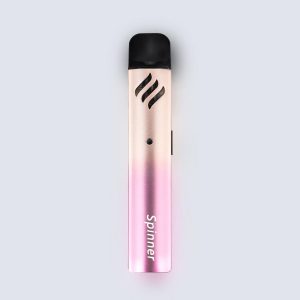 Spinner V3.0 uses a mesh high-resistance coil, which is full of smoke and rich taste compared to traditional ceramic coil.Spinner V3.0 has ultra-fast preheating speed, uniform heating, stable taste, and distinct layers.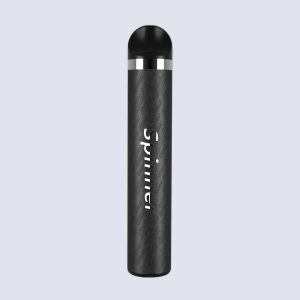 Disposable Vape Pen 1200 Puffs - Spinner V2.0
If you haven't used a disposable vape in a while, or ever, you are in for a treat. They have come a long way from the early days of e-cigarettes. They are perfect for someone transitioning from cigarettes to vaping, they offer enough performance and flavor to satisfy even the pickiest vaping veteran.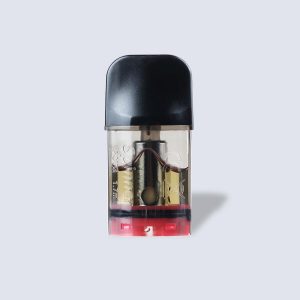 Spinner V3.0 Pre-Filled Pods 19MG/ML
A closed vape pod comes pre-filled with juice, most likely made by the brand of pod system. When the juice has run out you need to buy another one. This is one of the easiest methods of vaping.