Jeff Bezos needs to pay for all the HGH he takes and that means we need to continue supporting the evil that is Amazon!
It's hard to stay away from the shopping platform when everything is so cheap and ships so quickly. So here are some of the best deals of the day that Amazon is offering right now, get them while they're cheap!
If you aren't scraping your tongue after you brush, keep your mouth SHUT. Improve your hygiene and leave your breath smelling fresh with this kit!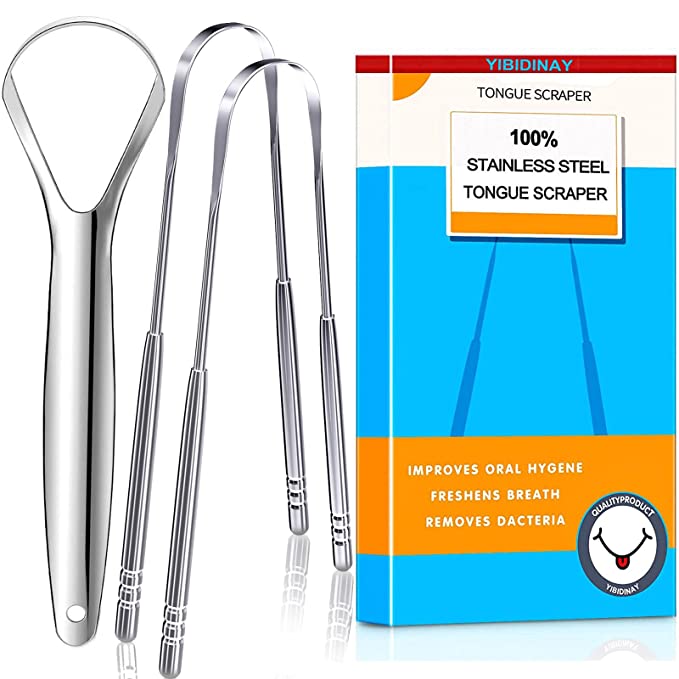 These shorts will suck your tummy in and have your booty looking perky while you do you're silly little walk each day. As an added bonus the shorts come with a pocket to hold your cellphone so you can track your steps!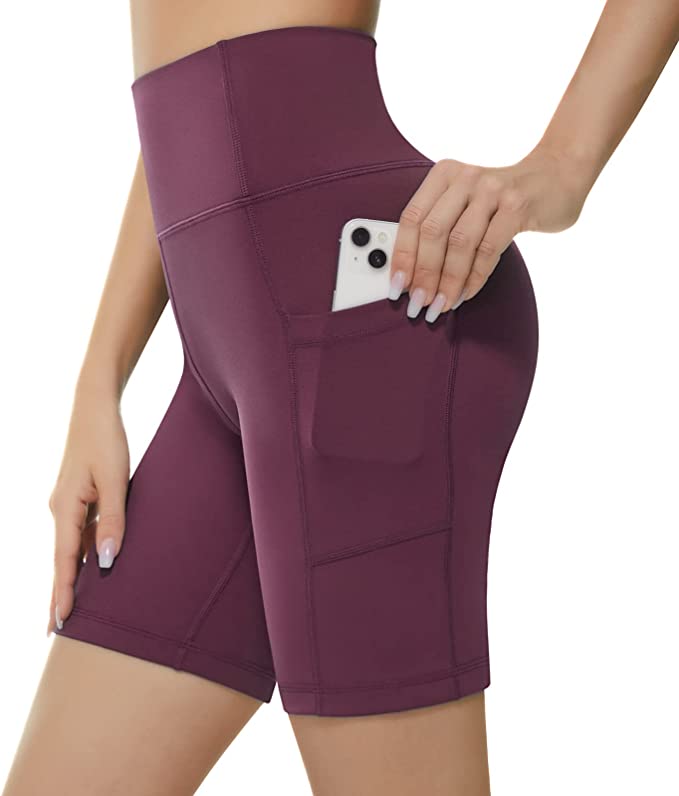 Upgrade your online gaming experience with a new gaming laptop, on sale for $100.00 off!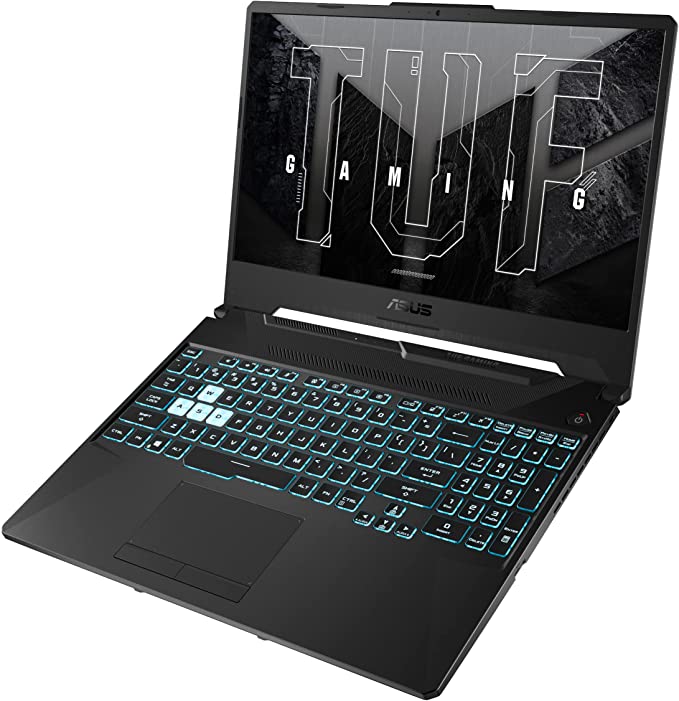 These cases are 69% off ;)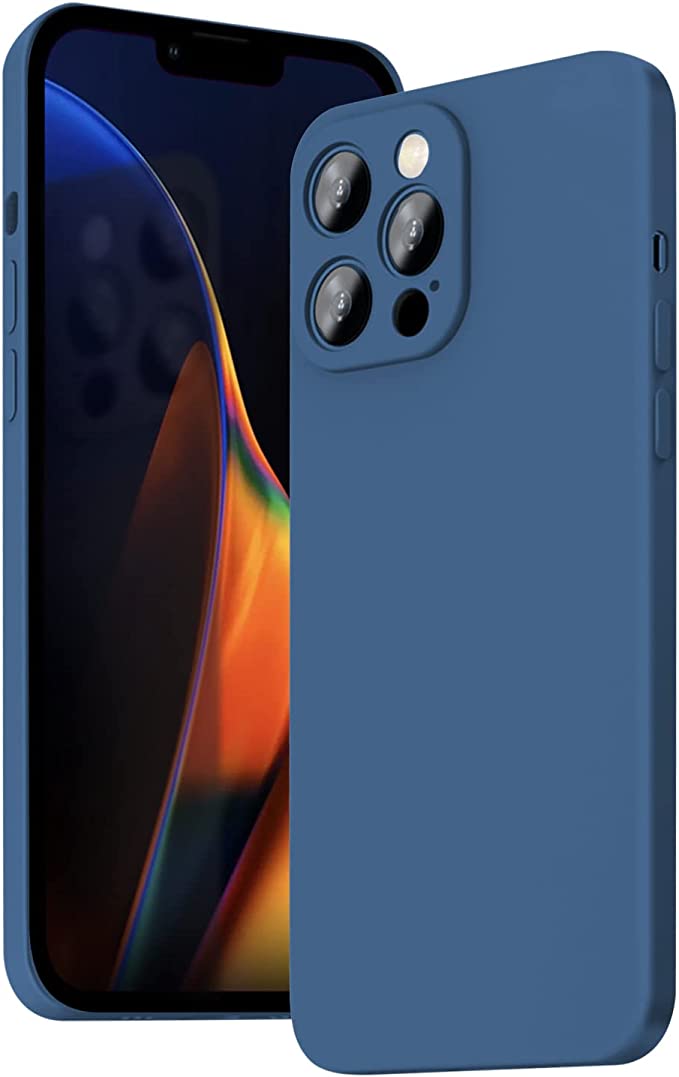 Nothing cuts like brand new knife. Upgrade your kitchen game with this Bekhic chefs knife!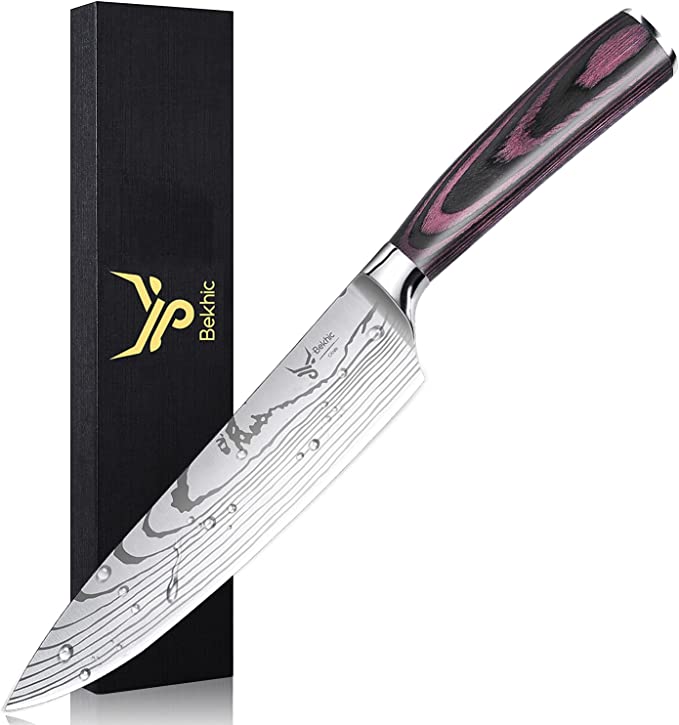 Whether you're an avid bird watcher or you just want a better view of your hot neighbor's bedroom, these binoculars will do the trick!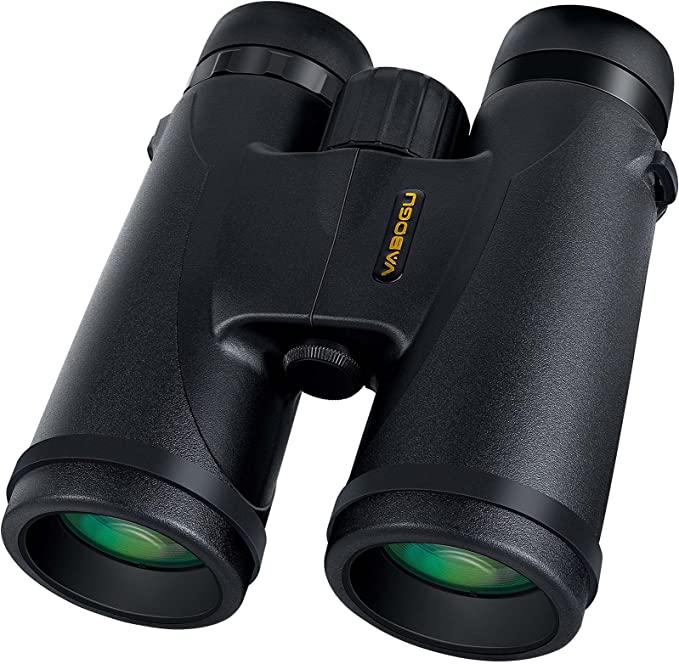 Everybody needs a new flashlight to keep in their in case of emergency drawer and with the impending apocalypse, we need them now more than ever!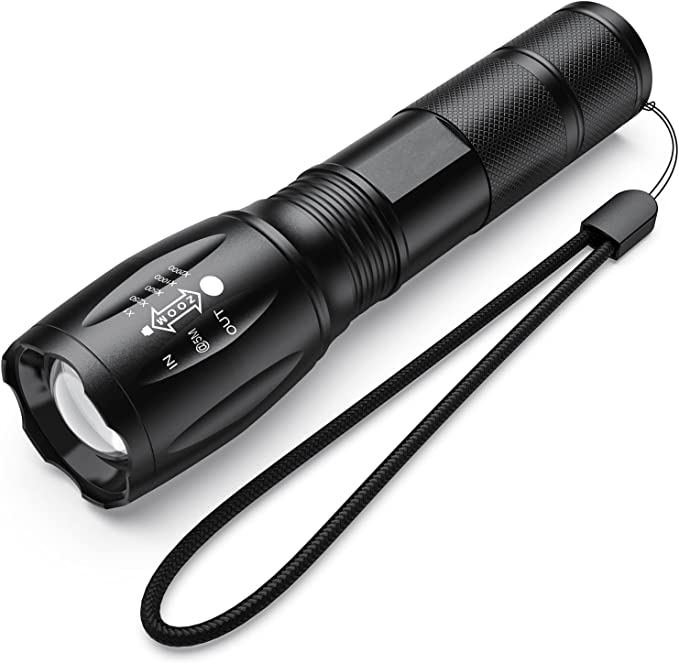 It may not be MyPillow.com but it is cheap!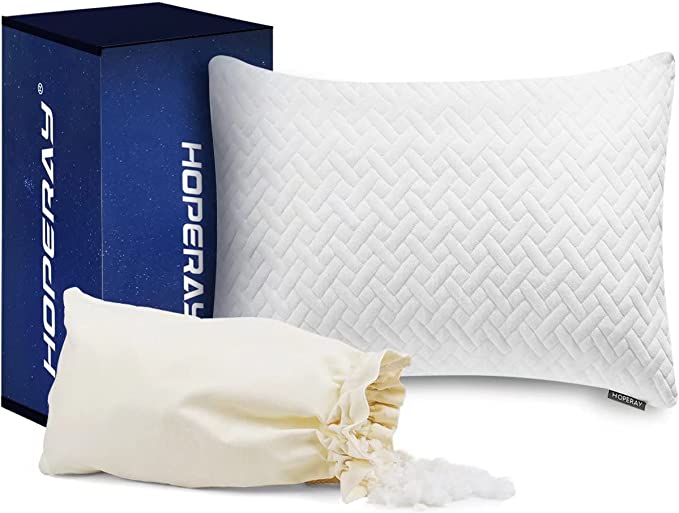 Remember press on nails? Well they make them even cooler now and you can score a pair like these for under 10$ right now!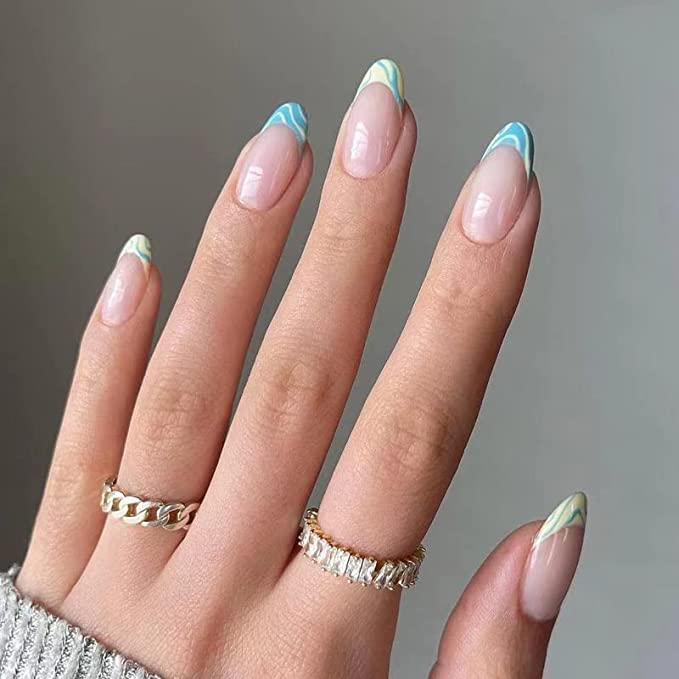 Stop letting apple like TikTok watch your facial expressions and adjust your algorithm based on the reaction your face makes to the video that you're watching. It's creepy and these little stickers allow you to open or close your front facing camera. A game changer in privacy!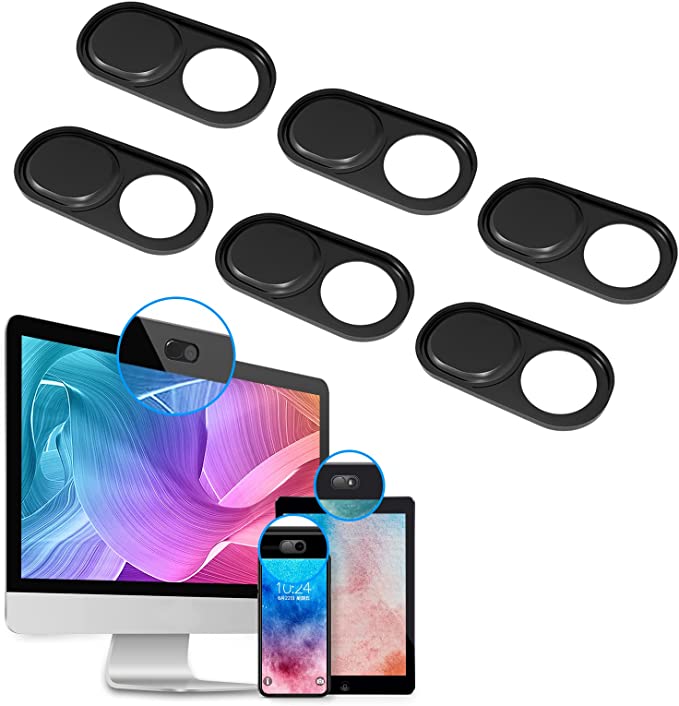 * As Amazon Affiliates we may make a small commission on sales from this article.