We're all getting older and a lot of us are looking at ways we can stretch out our soul contract here on earth and live really long lives. Some of us also want to look the part and maintain our youthful looks for as long as possible.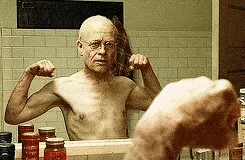 Now that most of the younger is addicted to plastic surgery, we're all going to have a head start on the anti aging thing when these plastics all catch up to everyone and their chin implants start sagging etc. Here are some products that actually help you look and feel younger without augmenting the way you were meant to look!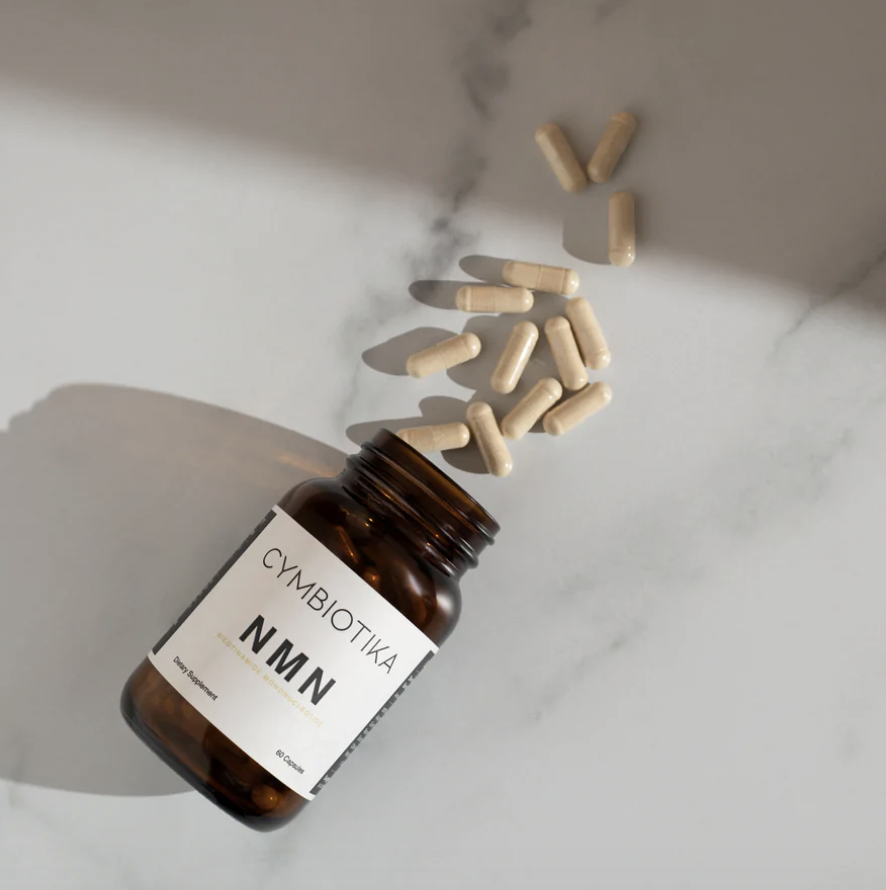 NMN aka (Nicotinamide mononucleotide) is the precursor to NAD (Nicotinamide Adenine Dinucleotide) which is found in all living cells. There were studies done that show mice who were given supplements of NMN for short time periods actually increased the length of their telomere's by 20-25%, which basically means LONGER LIFE!
NMN has been shown to suppress age associated weight gain, enhance energy and improve insulin sensitivity, among many other amazing things.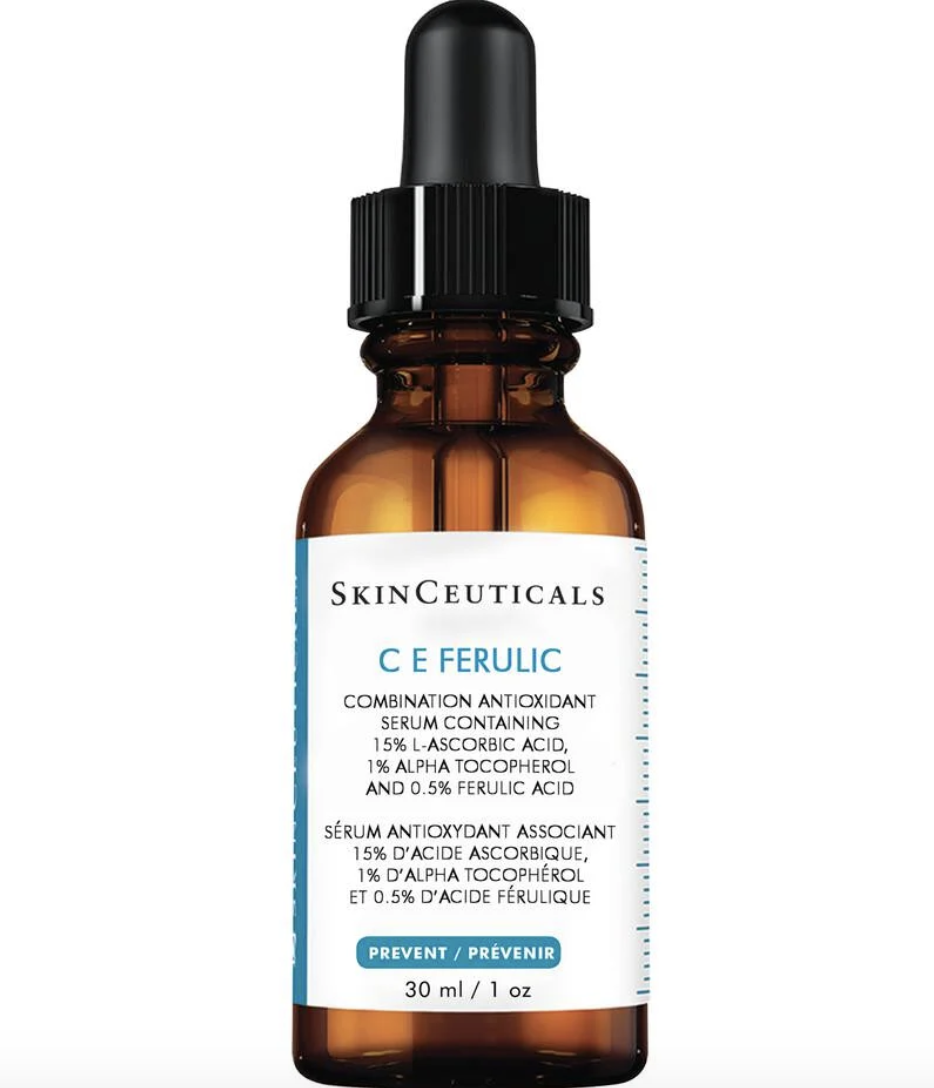 Something like the SkinCeuticals C E Ferulic serum is great for all skin types and works on improving the appearance of lines, wrinkles and brightening dark spots for an even complexion. It also works on firming the skin and reduces oxidative damage from all the nasty free radicals our skin comes in contact with daily. I've personally used this stuff for the last few years see the results. It's legit!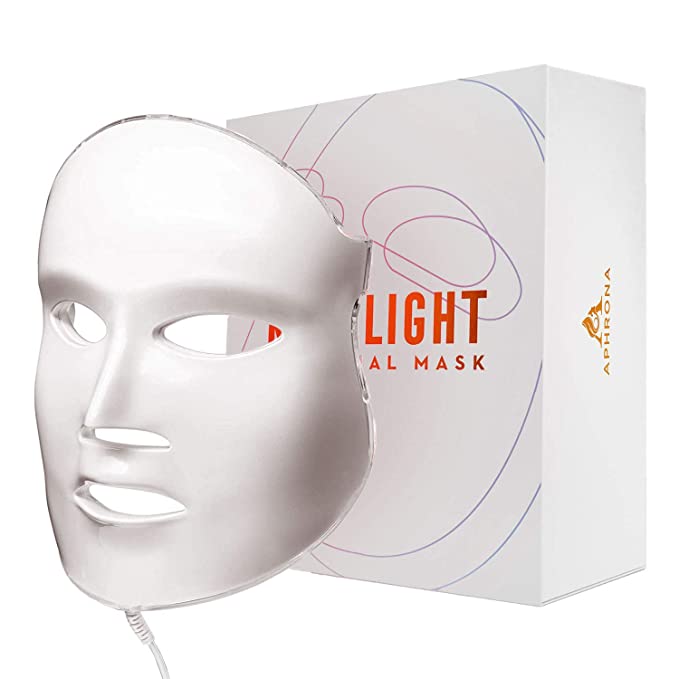 These light therapy masks give off a serious Patrick Bateman vibe and honestly, I kinda love that about it. The masks usually include a blue and red light option with the red light working to reduce wrinkles and increase cellular activity. The blue light works by zapping bacteria and reducing acne and leaving you with smoother skin.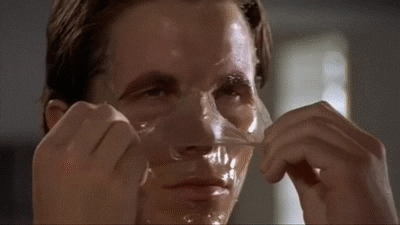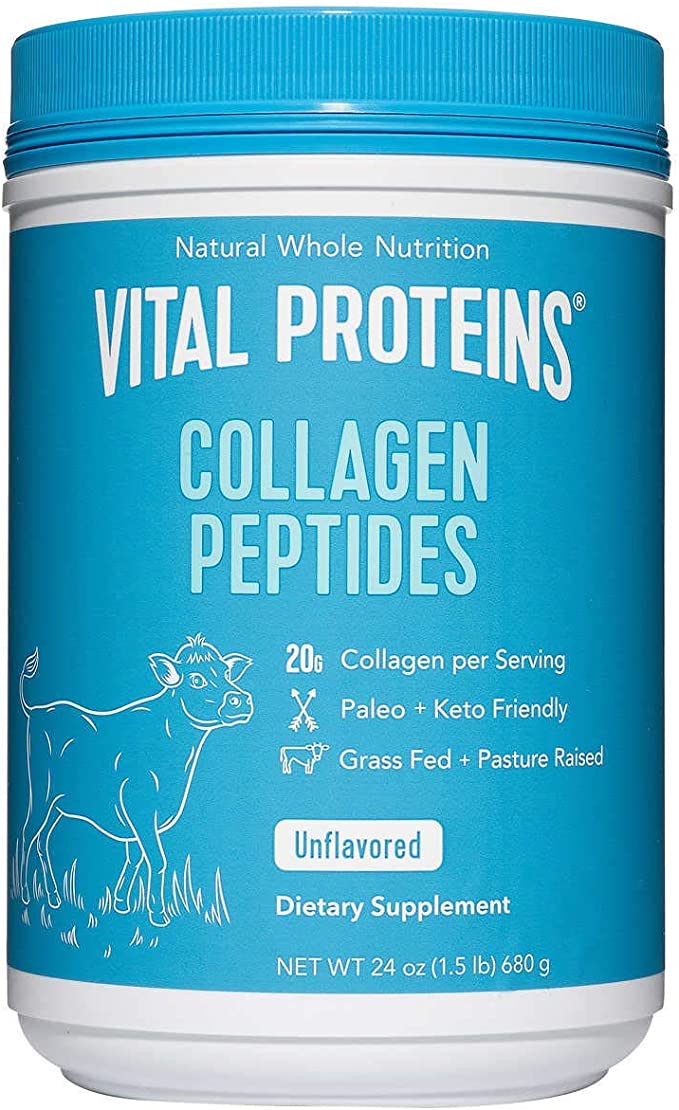 There are some theories that ingesting collagen doesn't actually work, however these supplements have seemed to work for a lot of people and give you that natural glow to your skin, nails and hair.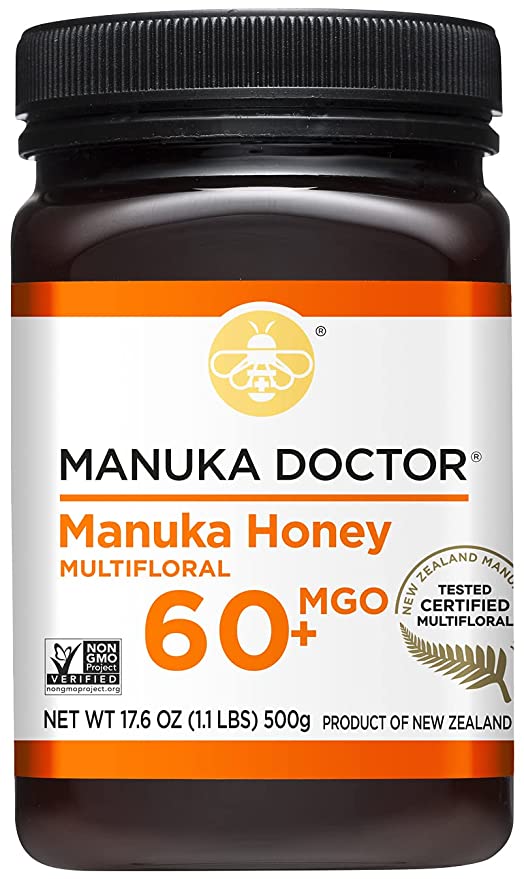 Manuka Honey is like edible gold and is a legit superfood, a spoonful each day will give you a boost of energy, making you actually feel young again. You cam also use it as a face mask for an instant skin brightening and healing mask which will heal any acne and reduce overall redness.
* As Amazon Affiliates we may make a small commission on sales from this article.