Gwyneth Paltrow's lifestyle website Goop just released their new 2022 gift guide and some of the items will have you scratching your head wondering who is buying this kinda stuff.
Other items will have you hitting that "buy now" button faster than you can imagine, trust me, I've already bought things from this gift guide for myself and forgot all about my holiday shopping list!
Here are some of the most interesting items from Gwyneth Paltrow's Goop Holiday Gift Guide!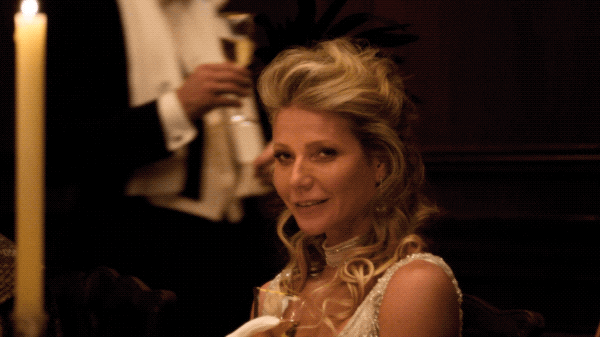 Gift someone a hangover free holiday with this set of nonalcoholic wines!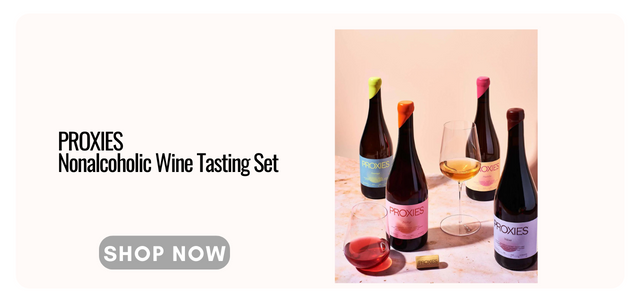 Nothing says luxury like a personal sauna!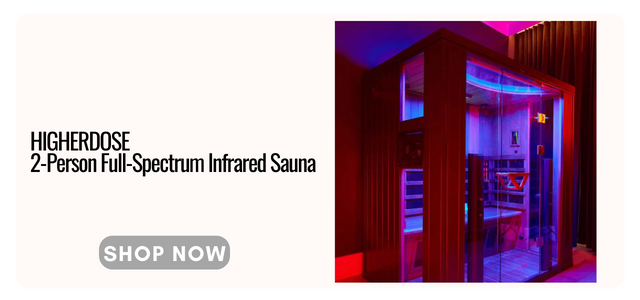 What was the point in making these earphones wireless other than to give us the option of hanging them from a gold chain!?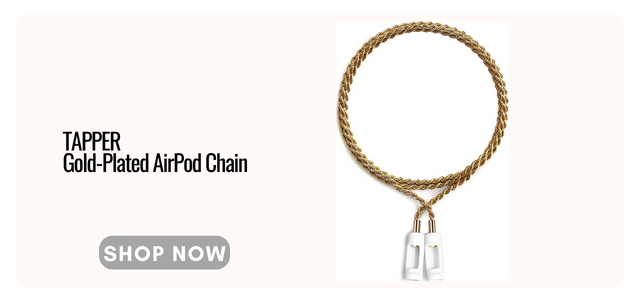 Neapolitan-style pizza in your own backyard!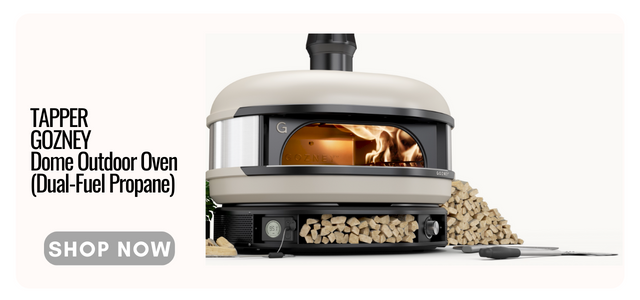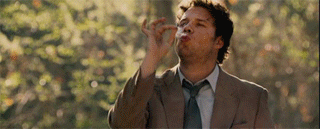 Gift the smoker in your life with a hand crafted ashtray set made by Seth Rogen!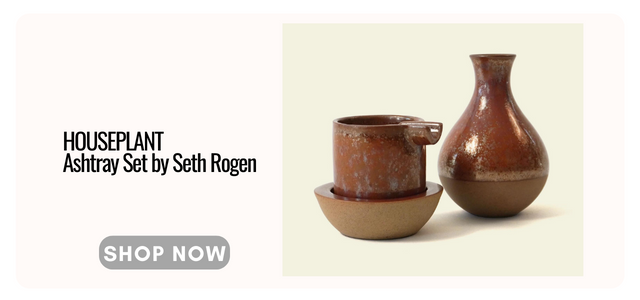 Just like Freak Nasty would say; I dip, you dip, we dip.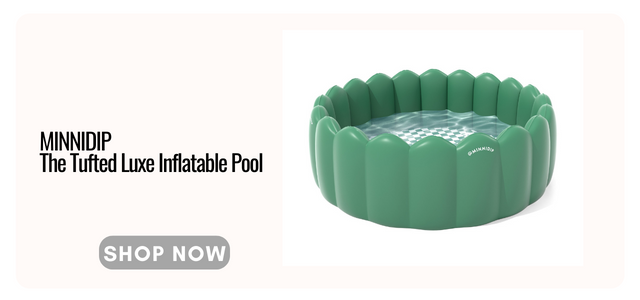 Therabody has perfected tools for use all over your body and now they have outdone themselves with this tool made just for your face!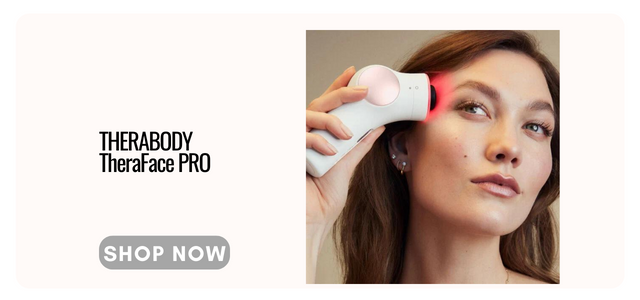 I mean, who doesn't want to be gifted a wreath for the holiday's?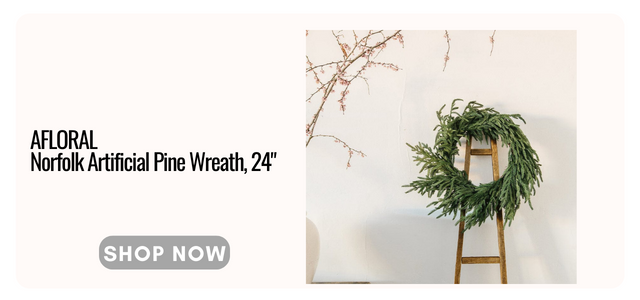 This lamp is designed to bring you the healthiest sleep possible and can be adjusted depending on your mood. It features a sunset wind down option as well as a sunrise alarm which gently wakes you up.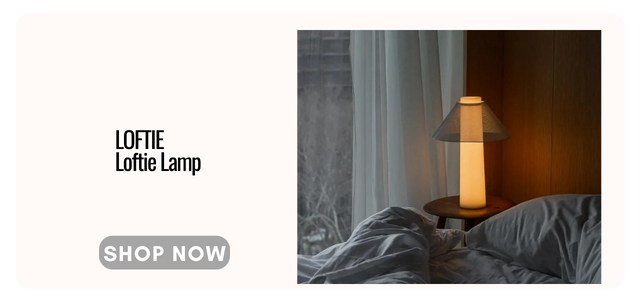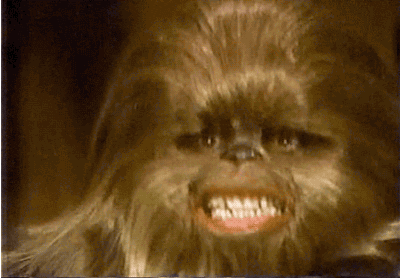 Complete with script pages, concept art, storyboards, on-set photography, and more, this book is perfect for any Star Wars fan in your life!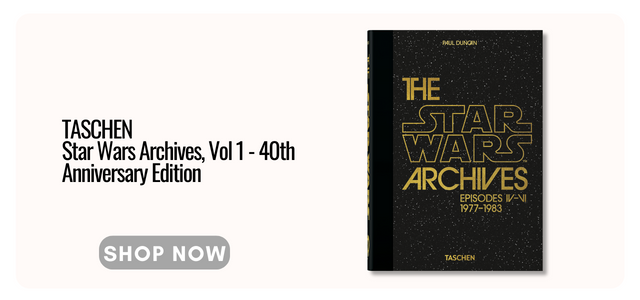 This is great for the vain people in your life, give them the gift of a wrinkle free new year with this acne fighting mask!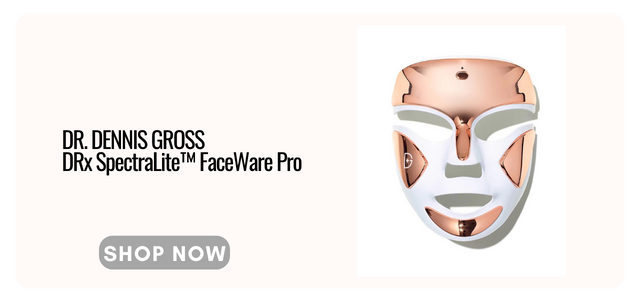 This weighted blanket comes in a tiny little box which means you can take it everywhere with you.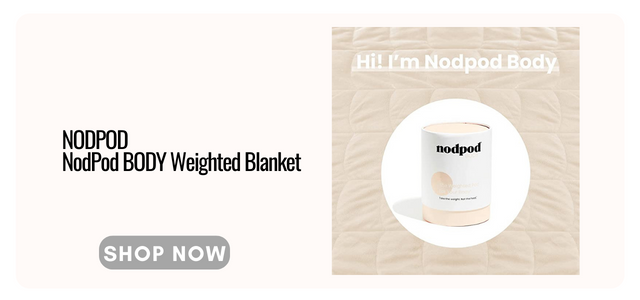 Great for anyone on your list who is a pervert and also a great host!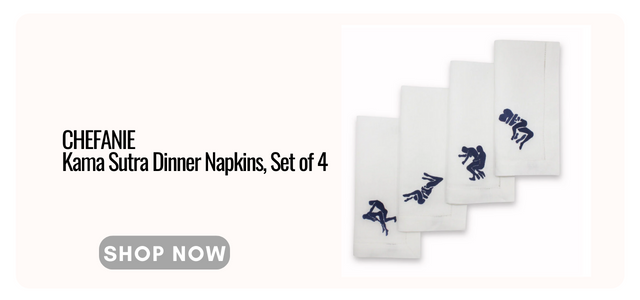 World-famous and exquisite cured pork leg made from acorn fed Ibérico. Sliced, vacuum sealed and ready to eat.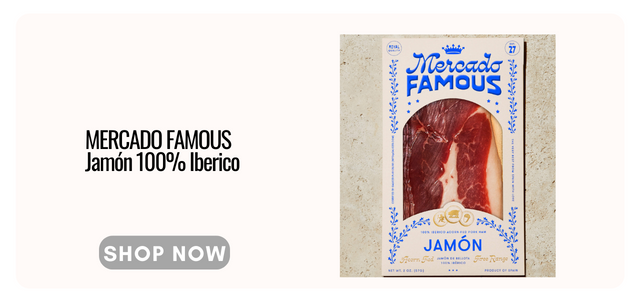 This clinically proven, FDA-cleared device combines red light and blue light therapy to reduce the appearance of acne and calm redness and inflammation.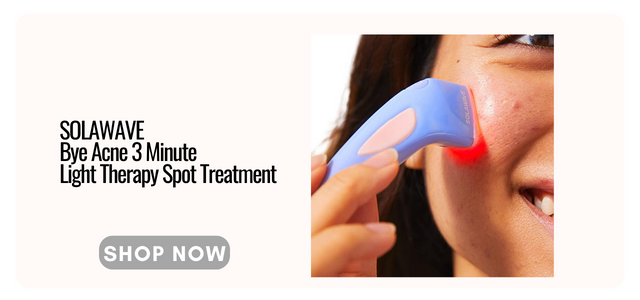 Perfect for the man in your life!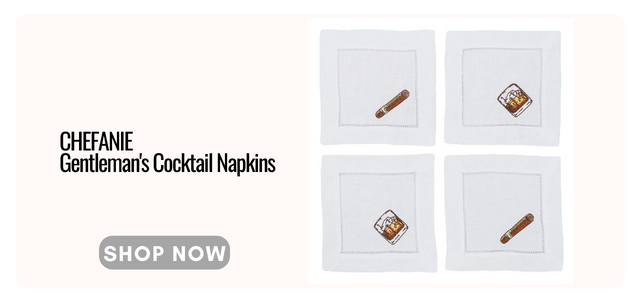 This is a great gift for anyone, especially the prepper in your life!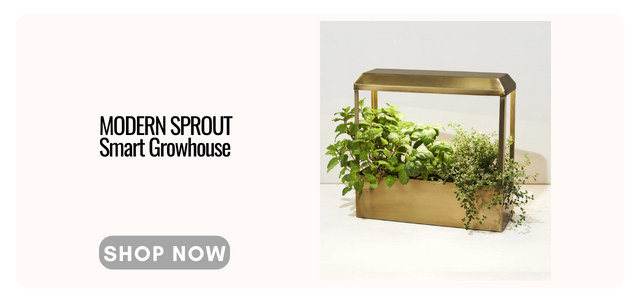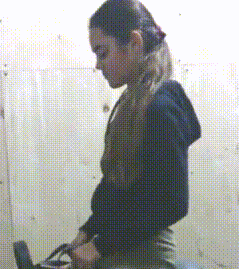 This female founded brand is bringing the sex machine into the homes of all your friends. Give the gift of pleasure this holiday season!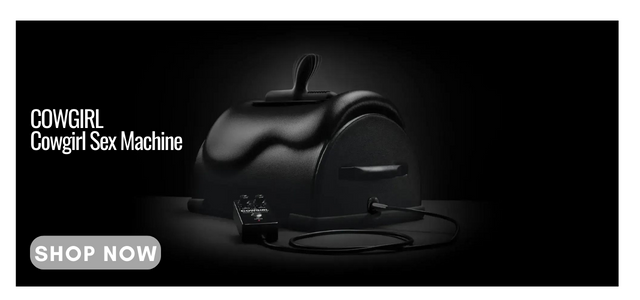 Take the party to the back yard with this large game of "tumbling timbers".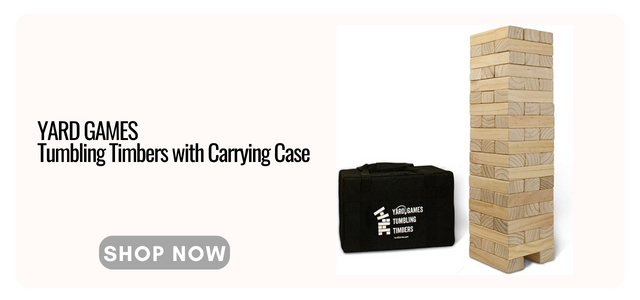 Everybody loves receiving a good bath bomb!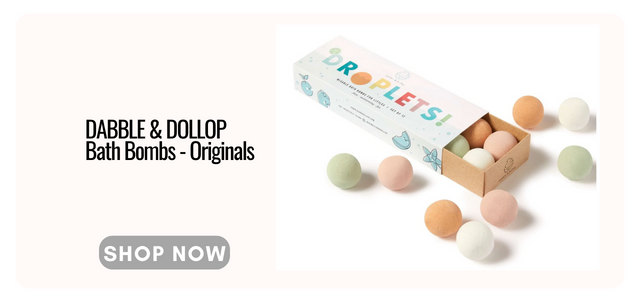 It's all fun and games.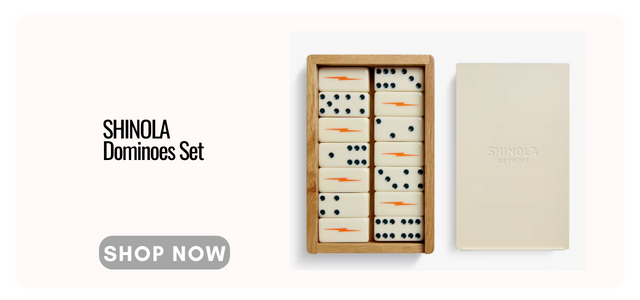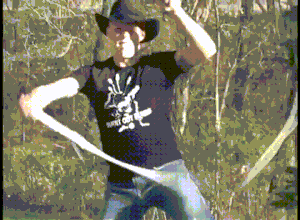 Leave something sexy under the Christmas tree.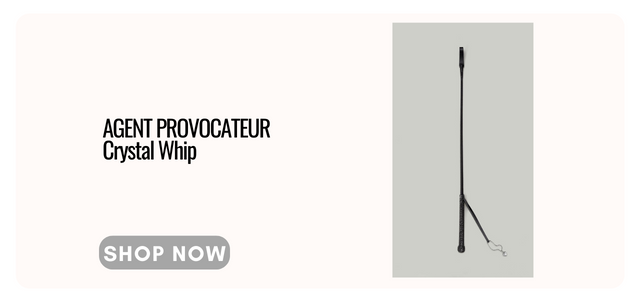 Smoke one with your bud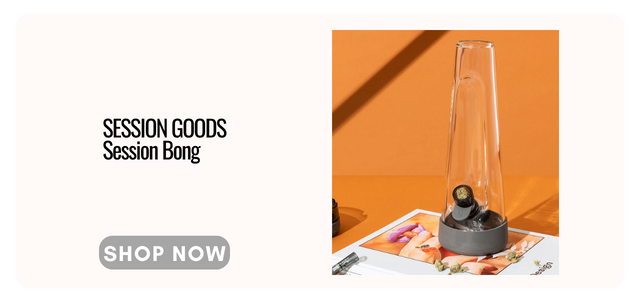 * As Amazon Affiliates we may make a small commission on sales from this article.