The Winston Box is a big and tall men's clothing company, made by big men for big men.  They're a small-batch manufacturing facility churning out a new collection every month, despite the odds.
They label themselves as a responsible corporate player, empowering their customers through body positivity and self-confidence, while empowering our team members in Peru through training, mentorship and opportunities.
Pickup a box today.  They have one for every big man!
The Winston Box's original box contains 2-3 items goes for $75. The items have a retail value of $130 and up.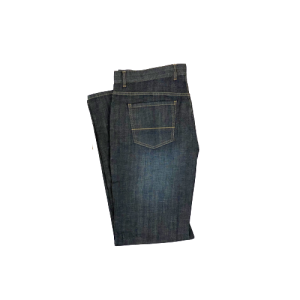 2. SINGLE
Build your wardrobe, one piece at a time.
Don't need a full box but looking to add the occasional piece to your existing wardrobe? Our Select subscription brings you our highest rated items on a monthly, bi-monthly and quarterly basis.
Get one item with a minimum retail value of $60.00, for just $40.00 plus shipping. That's a minimum savings of 33%!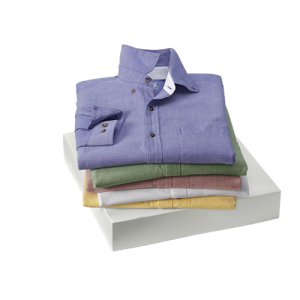 3. WORK
Look and Save… Like A Boss
Finding quality big & tall work clothes is practically a second job. Give yourself some well-deserved time off and let our Winston Work box do the job for you!
Get 4 business and/or business casual garments, with a minimum retail value of $250, for just $175.00. That's a savings of 30%.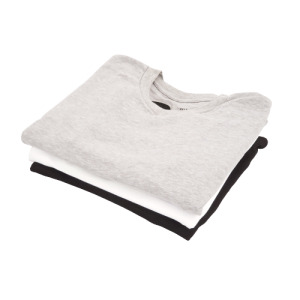 4. BASICS
Winston Basics are made from 100% hand-harvested Peruvian Pima cotton, known as "The Silk of South America." Our underwear is soft, durable, breathable, resistant to pilling and hypoallergenic. Not even the Queen has her jewels this well-protected!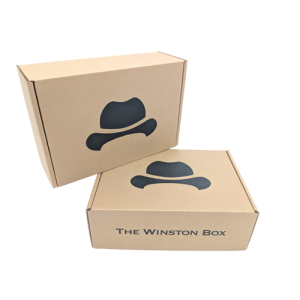 5. GIFT
Give the gift of The Winston Box. The recipient will receive a monthly curated package based on their size, style profile and the current season. As recipients of this gift, shipping is free as well.
All international orders will be charged additional taxes and surcharges per month.
This is a digital gift card. Once the purchase has been completed, one of our team members will contact you to discuss possible ways to gift this membership.