If you're ready to step up your coffee game then you're in the right place.  Part of stepping up your coffee game is having personalized selections delivered to your door.
Having fresh coffee delivered on your schedule will guarantee you never run out again.  Here are 7 of the most popular products to keep you fully stocked.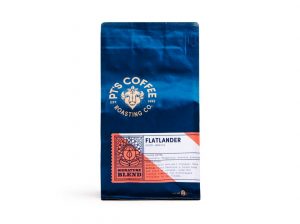 Easy does it. And this coffee proves just that. A bittersweet aroma is balanced by a nutty, sweet finish. Here's to one less complication.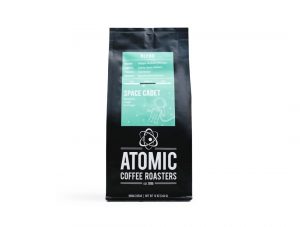 2. Space Cadet
Extra smooth, extra chocolaty-sweet, and dare we say...extraterrestrial? A splash of ripe cherry juiciness makes this crowd-pleasing cup every bit as delicious hot as it is cold.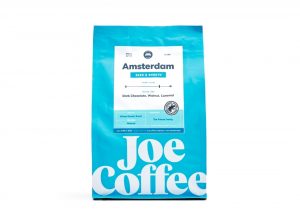 Rich, sweet, smooth - this comforting cup reminds us of chocolaty fudge with a toffee swirl. Perfect on its own or with a splash of your favorite milk, we're pretty sure you'll love this one.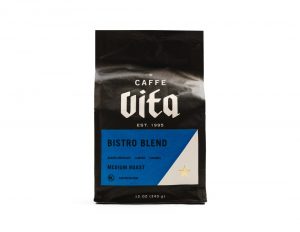 4. Bistro Blend
A classically balanced cup, with the smooth sweetness of milk chocolate and caramel supporting a cashew-nuttiness that keeps us coming back.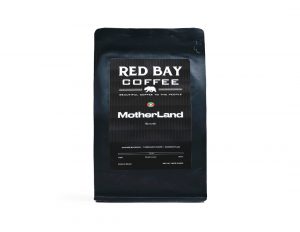 Round, brown sugary sweetness meets a gentle green apple acidity and subtle hints of florals.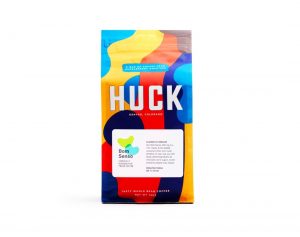 6. Bom Senso
With a big, chocolaty body, cozy roasted almond nuttiness and tons of balanced caramel sweetness, this Trade-exclusive cup is just about as comforting as you can get.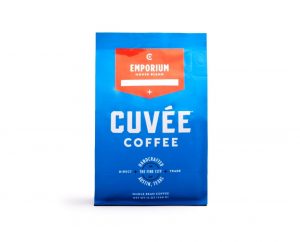 Coffee should bring people together. This blend manages to unite three distinctly delicious single origins to create a truly harmonious coffee. Complex but approachable, no matter how you brew it.