Fast fashion is pretty much the worst thing to happen to the world in terms of overall waste and usually taste, with big producers making terrible knock off versions of high fashion items.
Sometimes however, Amazon pulls through with some pretty good dupes for trending looks. Here are some of the top trending apparel items on Amazon right now!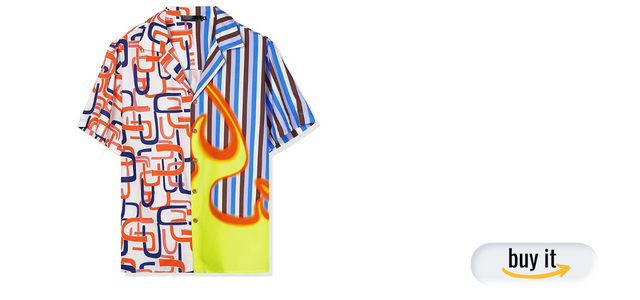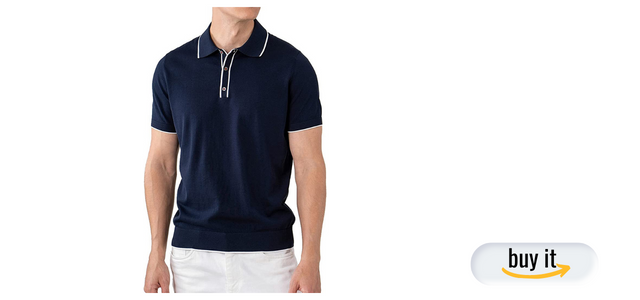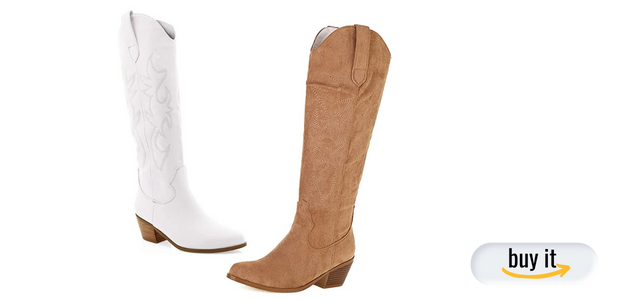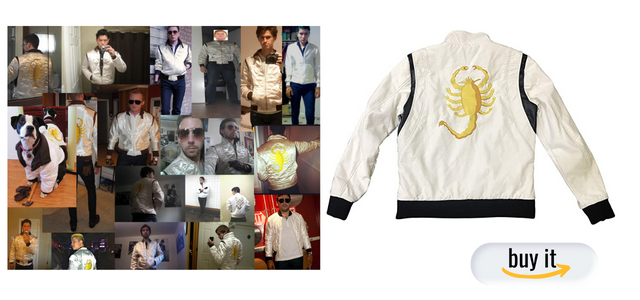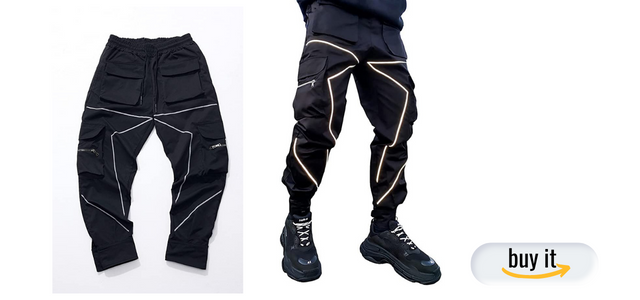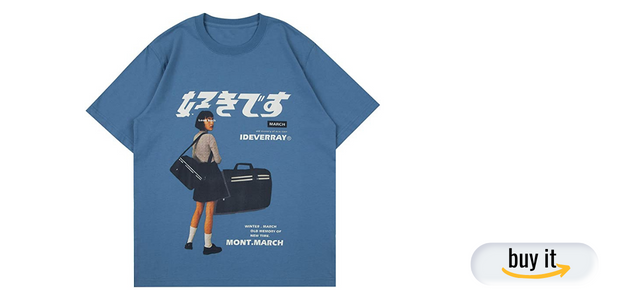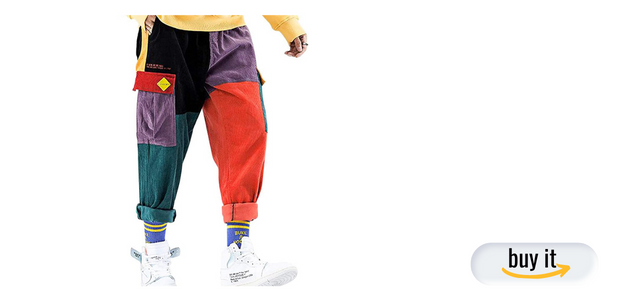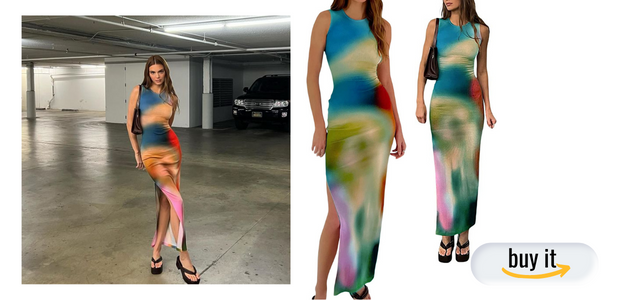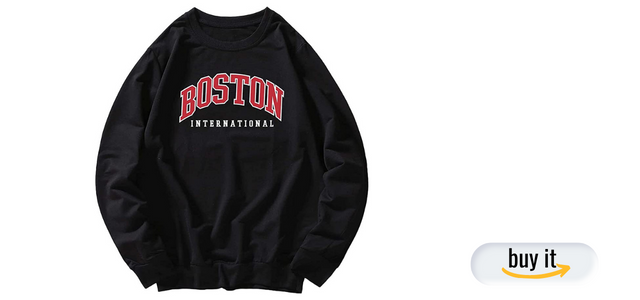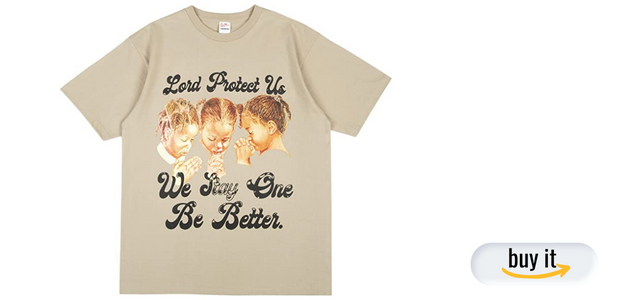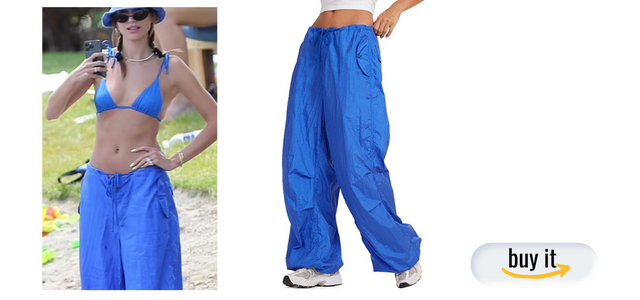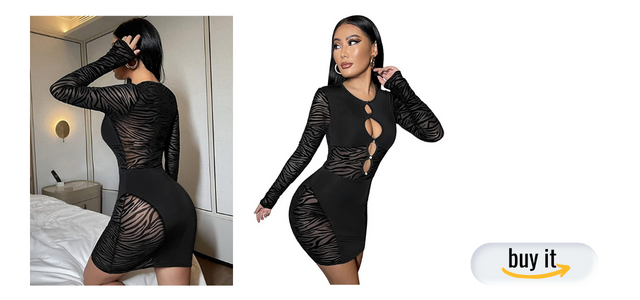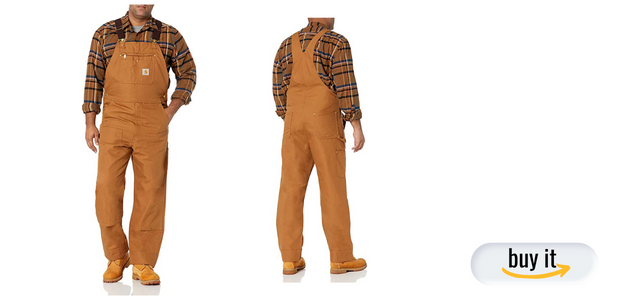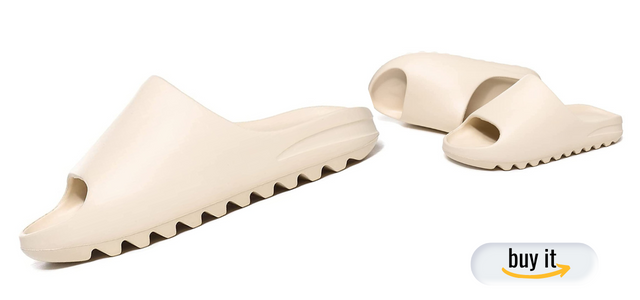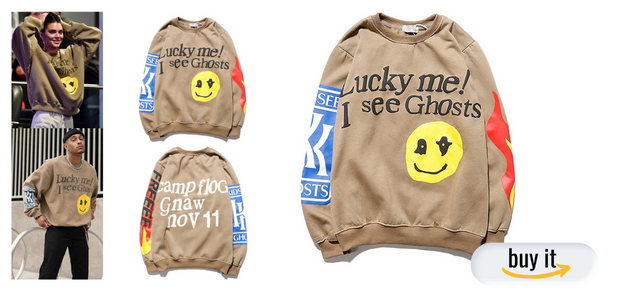 * As Amazon Affiliates we may make a small commission on sales from this article.