Since most of us work at home now, unless you got laid off and actually don't work but rather play around on your computer all day, it's about time we all took our home office space a little more seriously.
Improve your workflow and feel organized with the list of home office upgrades below!
A Bamboo Raised Monitor Stand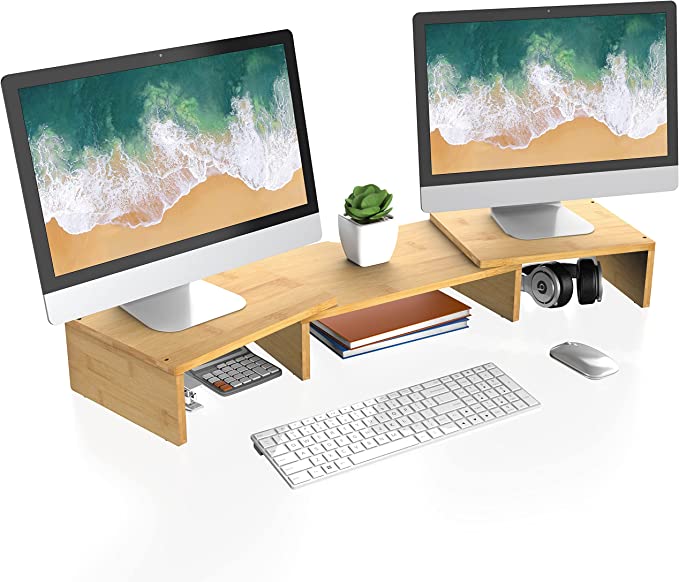 A Daily Journal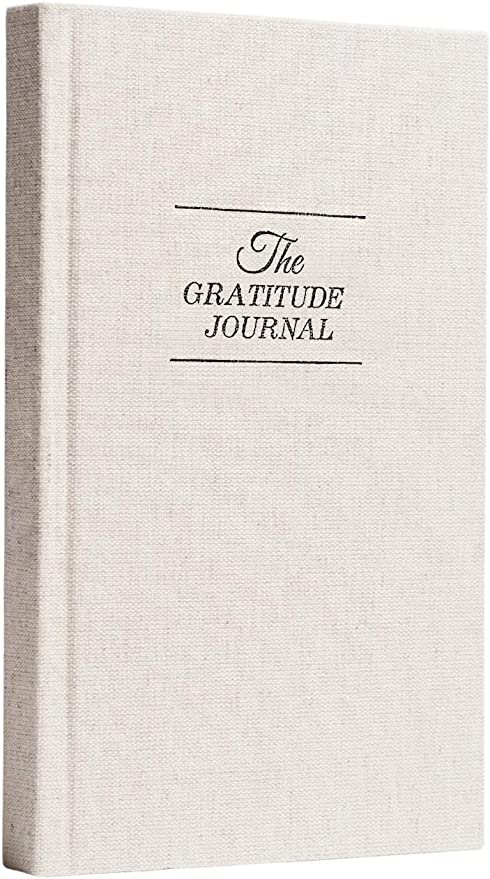 Keyboard Cleaner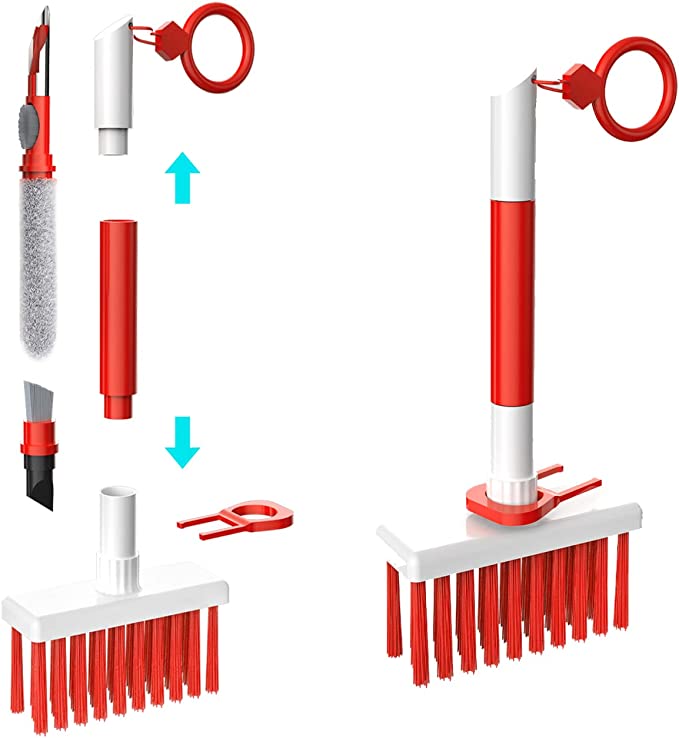 A New Wireless Keyboard and Mouse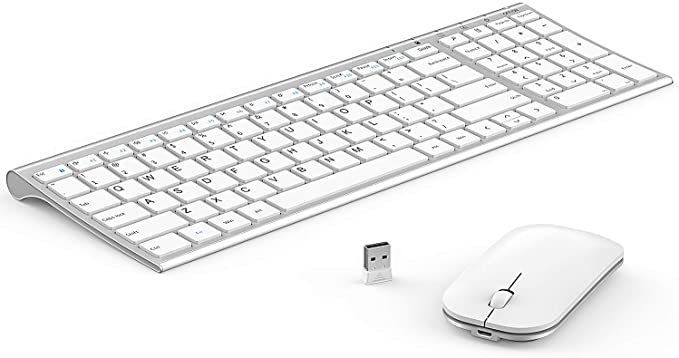 A Classy White Tape Dispenser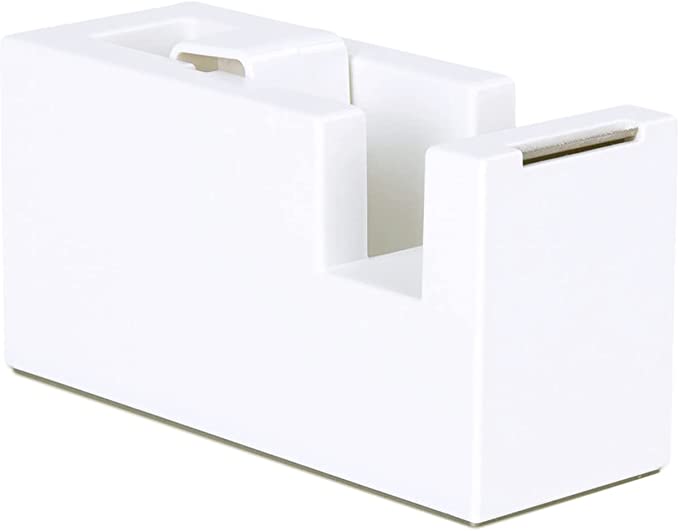 A Classy White Stapler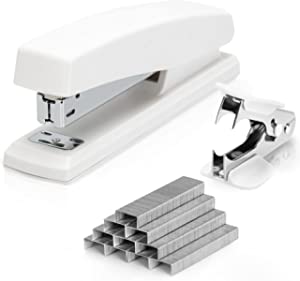 A New Planner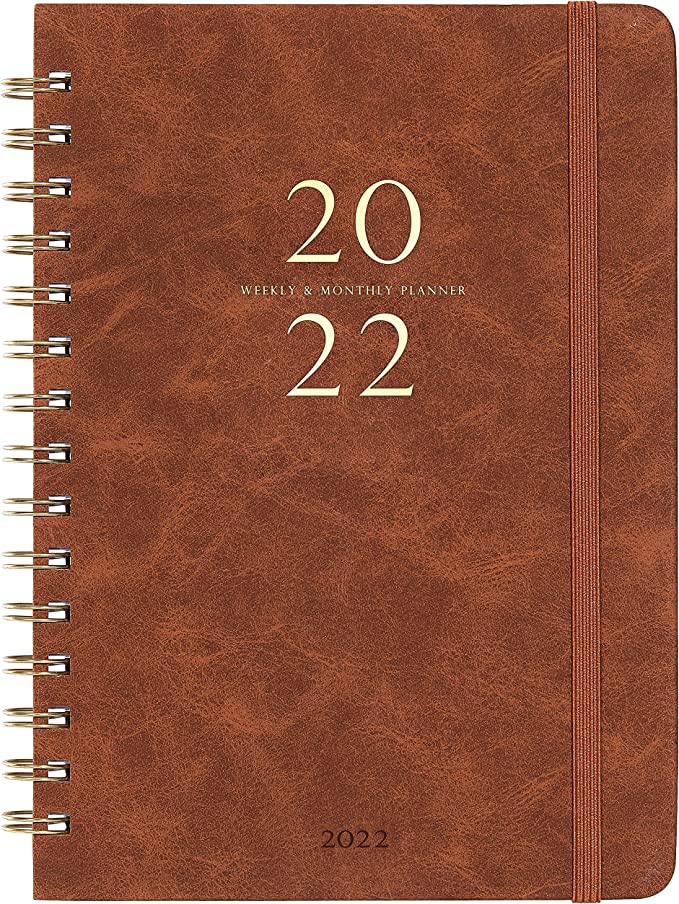 A Tabletop Calculator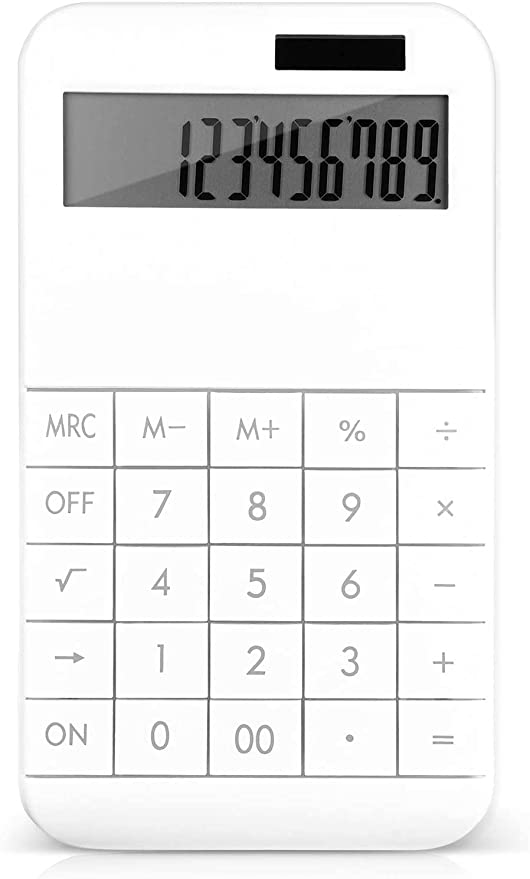 Cute Scissors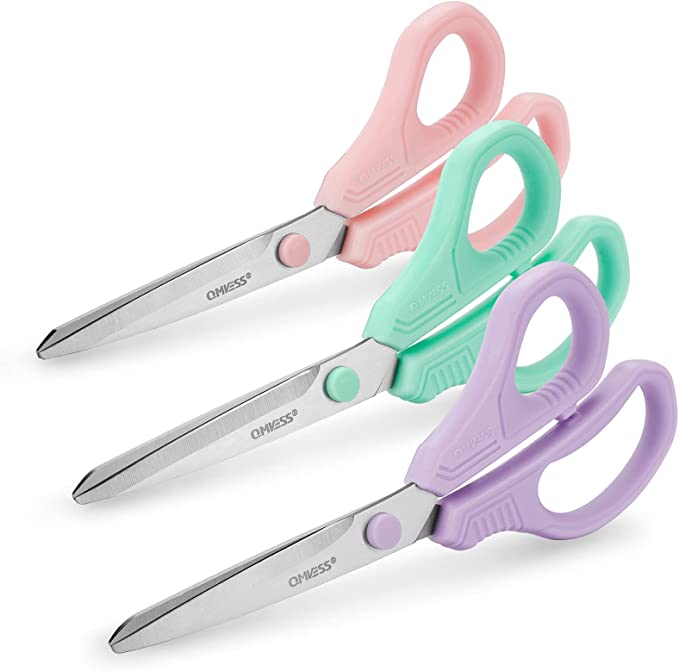 Trendy Pastel Highlighters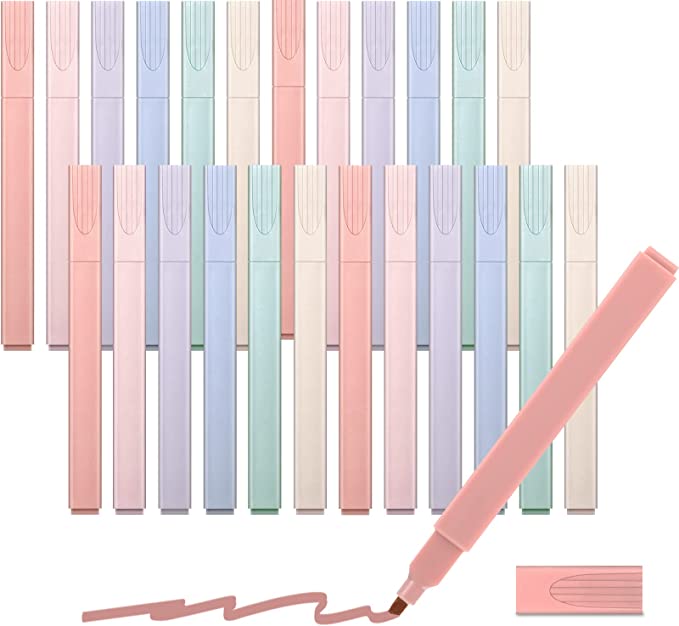 Keep your drinks close with a Mini Fridge!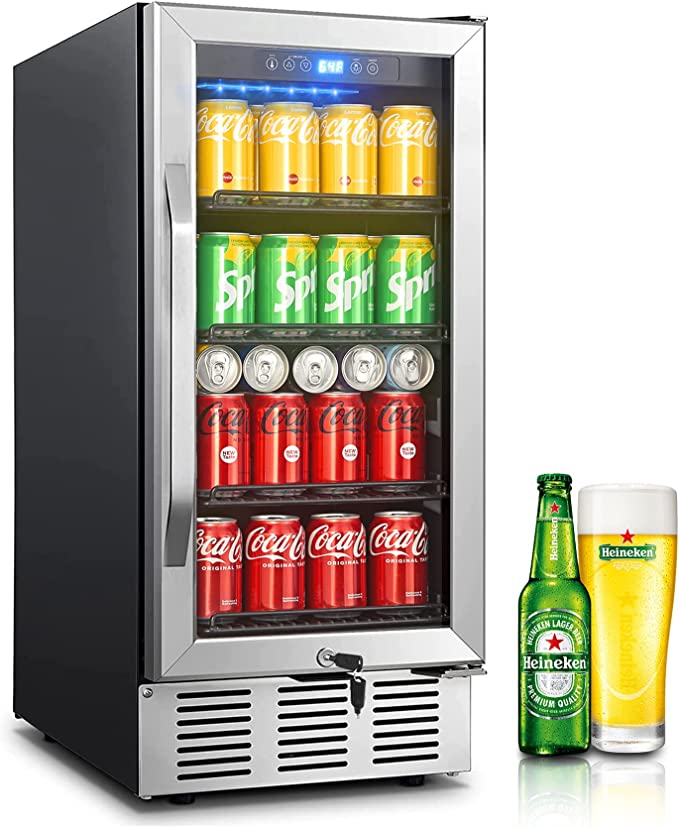 * As Amazon Affiliates we may make a small commission on sales from this article.