We all love a good movie night where you turn all the lights in the house off, grab some snacks from the corner store and cuddle up on the couch ready to spend the next hour and a half wondering what is going on in the movie you put on.
There are some ways you can improve your movie night experience and turn your living room or backyard into your very own cinema! Here are X items you can use to upgrade your next movie night!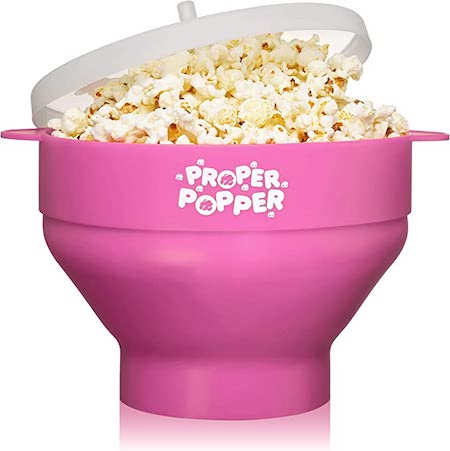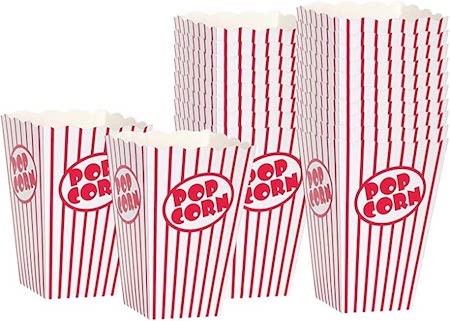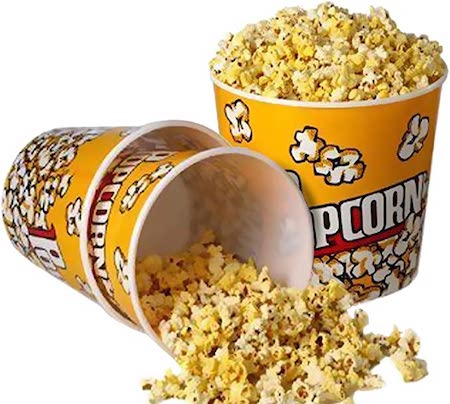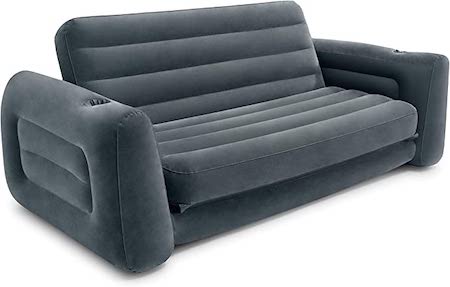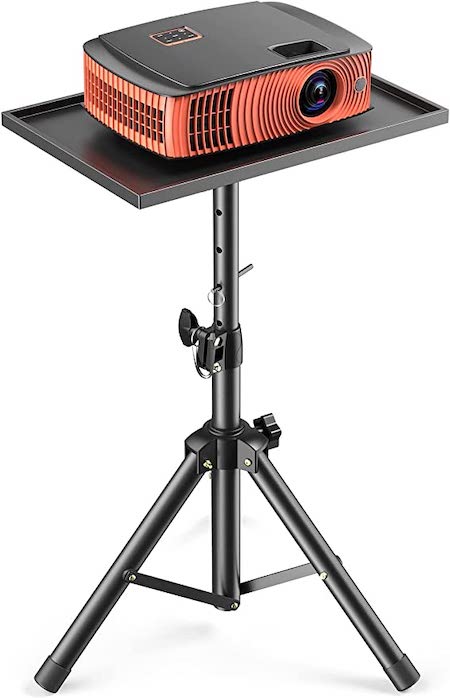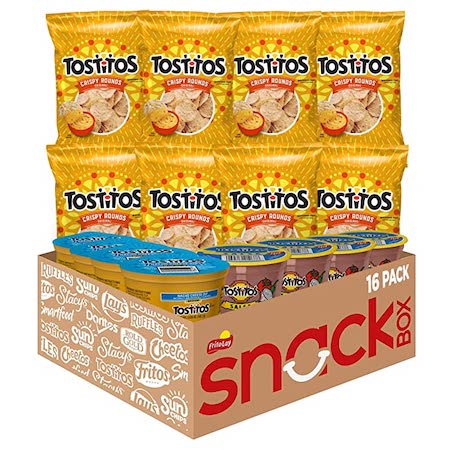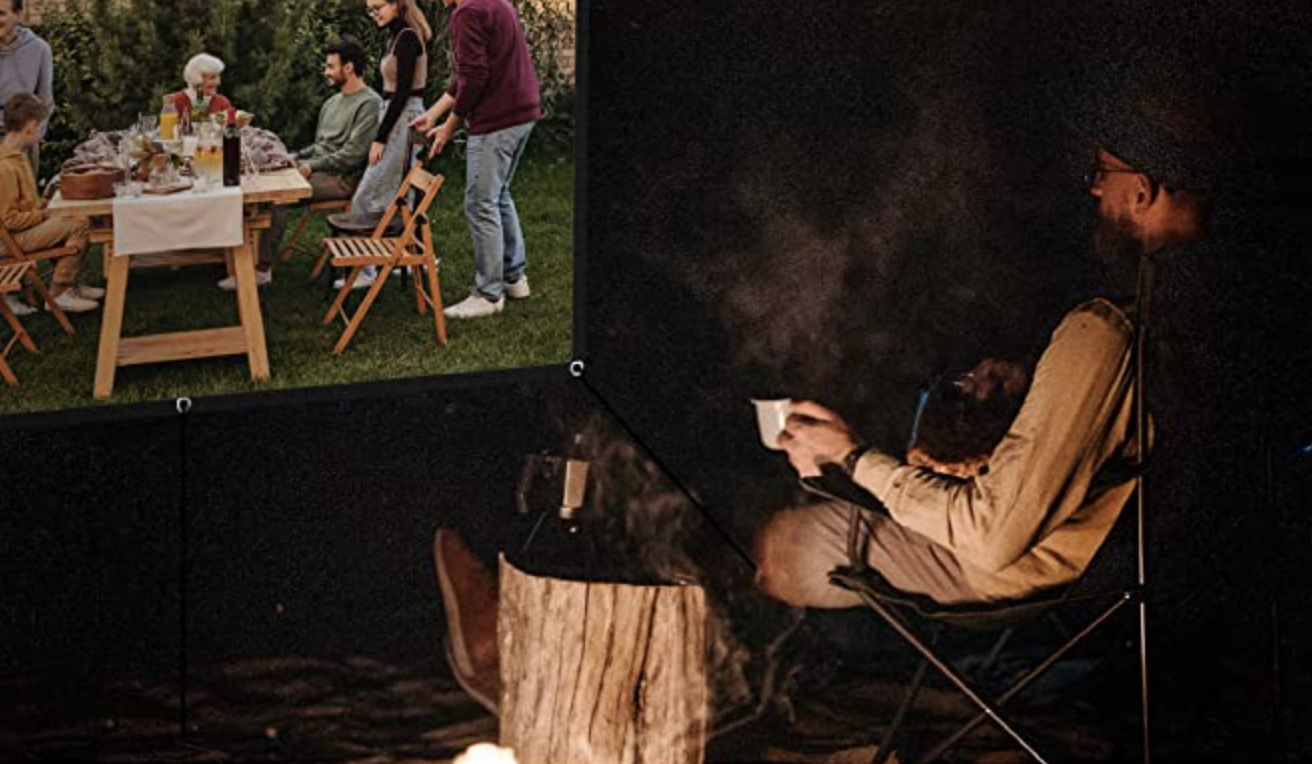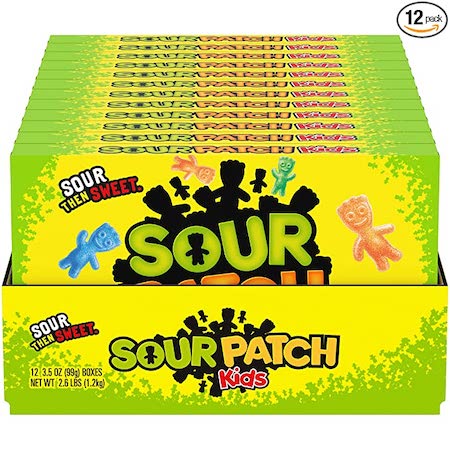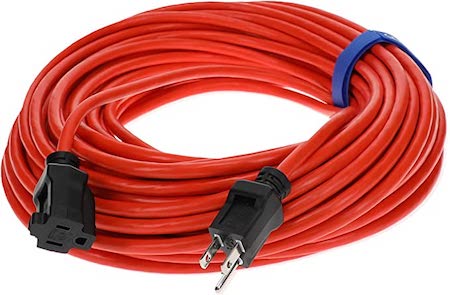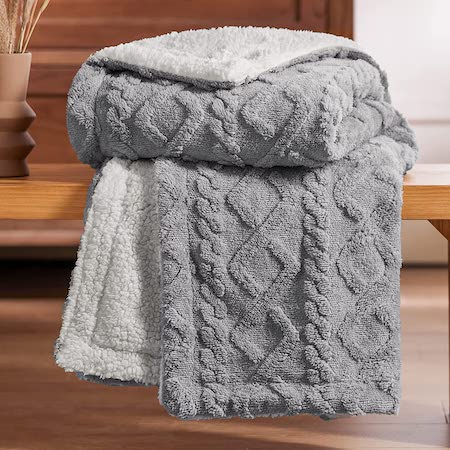 * As Amazon Affiliates we may make a small commission on sales from this article.