Get outdoors this spring and summer.  People love to do it and it's great to see.  People also love go upgrade their backyard furniture.
Whether you're looking to add a sofa or a table or maybe a rug to your outdoor setup we've got you covered.  Choose from a wide variety of durable products.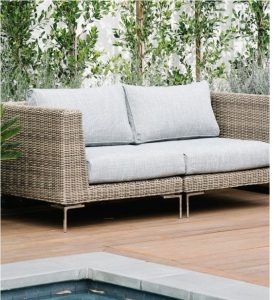 The world's most durable and comfortable sofas. Every choice we make as a brand, from our product innovation to our purchase experience, is focused on improving the lives of our customers.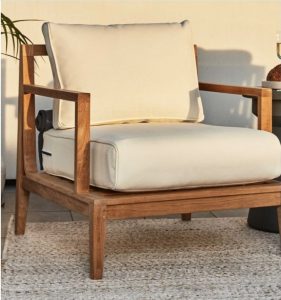 2. Chairs
Sustainable from the ground up. We set out to create the world's most comfortable, durable, innovative, and sustainable outdoor furniture. We want people to help take care of our planet so future generations can continue to enjoy it.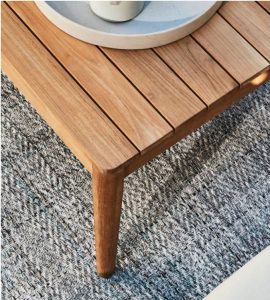 3. Tables
Outer's Teak Outdoor Coffee Table is designed for outdoor spaces of all sizes. The tapered leg is a sleek and sophisticated look for any style. Incorporate it into your new or existing seating arrangement -- the configuration possibilities are endless.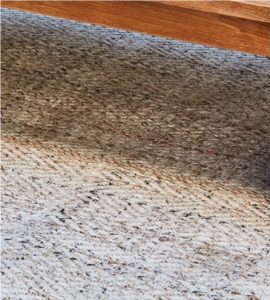 4. Outdoor Rugs
Rugs are the unsung heroes of comfortable, stylish spaces. Like our sofas, we considered every element to create a foundational piece that was neutral enough to match your personal style without being boring, durable enough to withstand the elements while still being soft to the touch, and eco-friendly enough to lighten our overall environmental impact.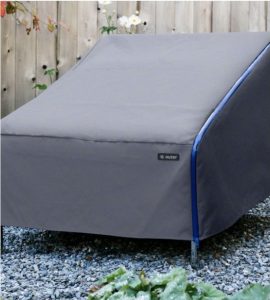 5. Covers
Always clean, dry, and ready to use. The patent pending OuterShell® quickly rolls out and over the cushions to protect from everyday dirt, debris and morning dew.