If you're like me and wait until December to start getting into the Christmas/Holiday vibe then you are probably starting to realize we are actually in December now and it's time to start shopping for the people on your list.
Since I actually am a girl in real life, I thought this would be a good place to start on our daily shopping lists. Depending on the type, girls can be pretty hard to shop for, but as long as you take her personal do's and don'ts into account while browsing, this list might just have everything you need to make your honey happy this year!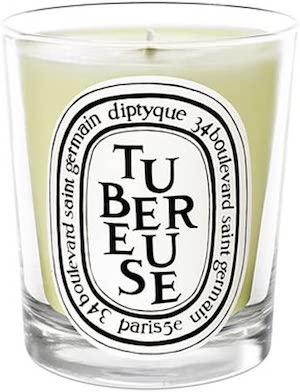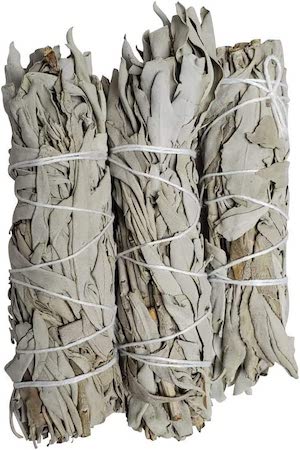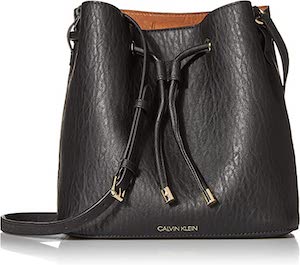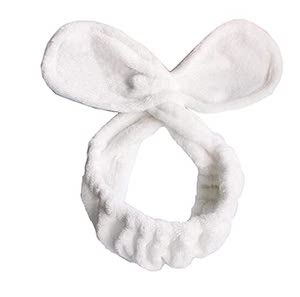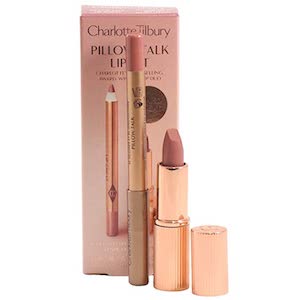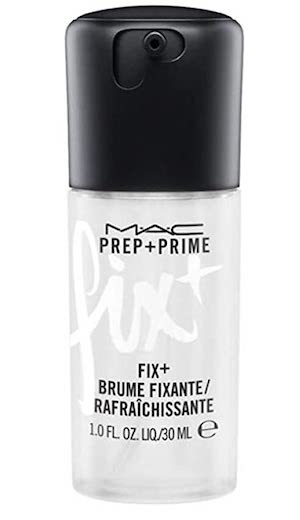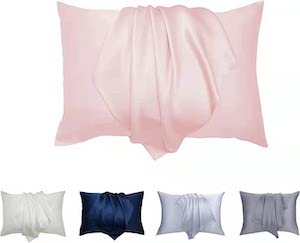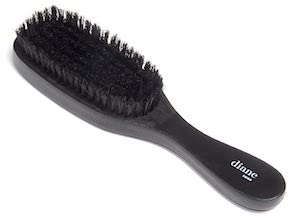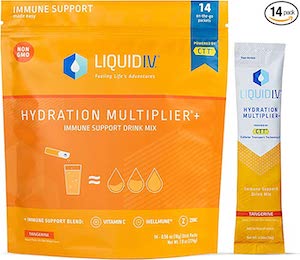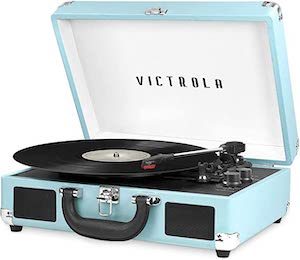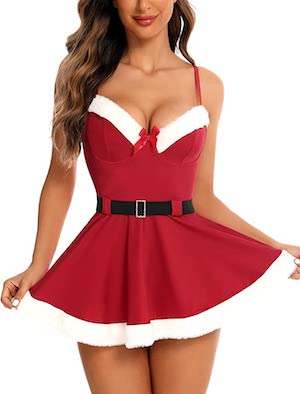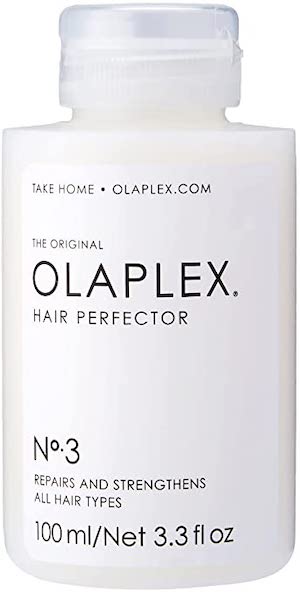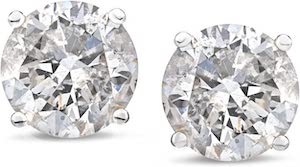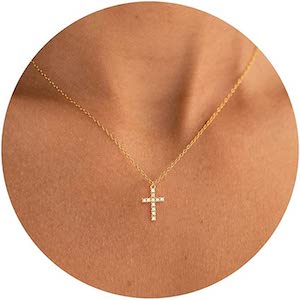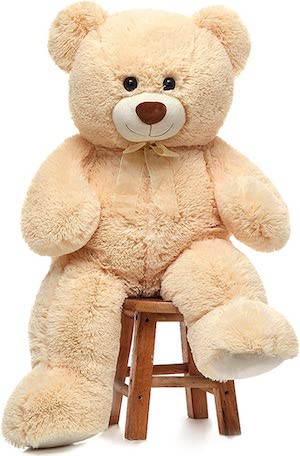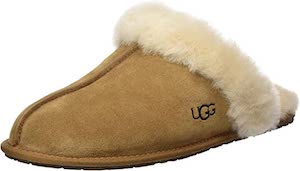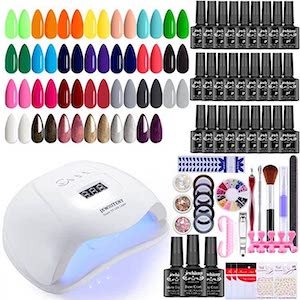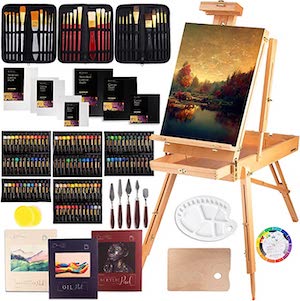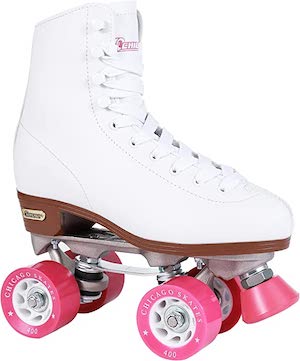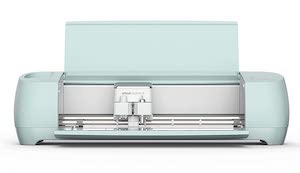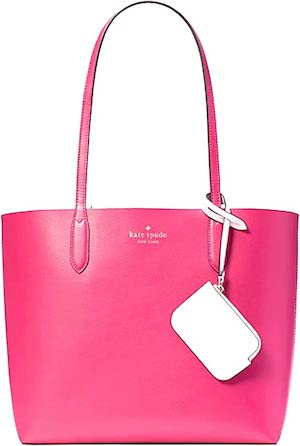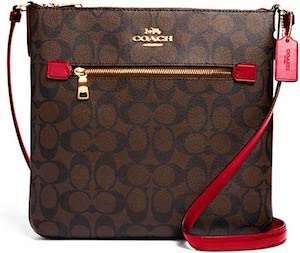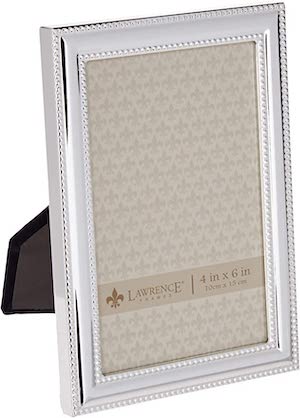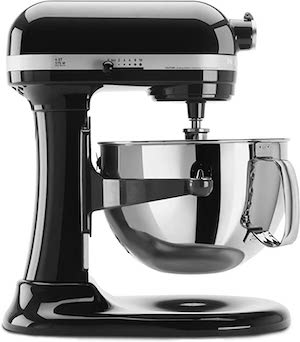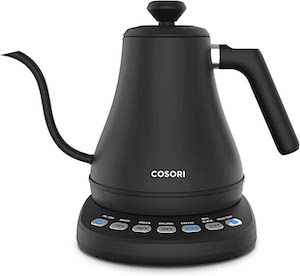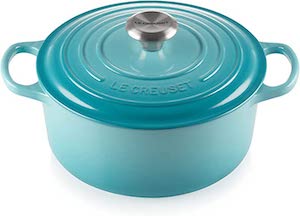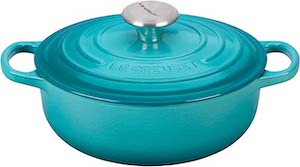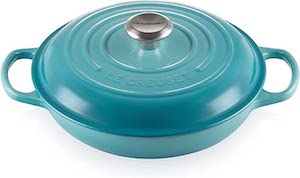 * As Amazon Affiliates we may make a small commission on sales from this article.