The vibe for every body just got better.  According to Wild Flower, everyone's favorite vibe is now more flexible, more powerful, lasts longer, and as an added bonus it has fully waterproof magnetic charging.
All important improvements when it comes to the vibe game.  Here are their customer's most trusted and most enjoyed sex toys.  In other words their best sellers!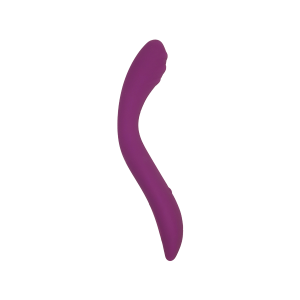 Make exploration easier with Willow - a G-spot and prostate vibe with an ergonomically balanced handle that rocks easily in your hand. The soft ridges on the tip correspond with the internal ridges and folds of the body, while the firm shape delivers pressure and vibration. The Willow vibrator can also be used externally and is great for those who find reaching external areas with smaller toys difficult.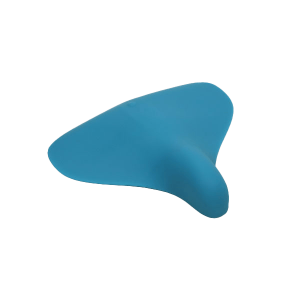 Designed for all bodies and experience levels. A simple to use, functional and dynamic rechargeable vibrator for all forms of pleasure. Hump it, rub on it, tuck it in a harness or put it between two bodies. Flex and curl it to stroke and massage. Finding what works for you and your body is the fun part.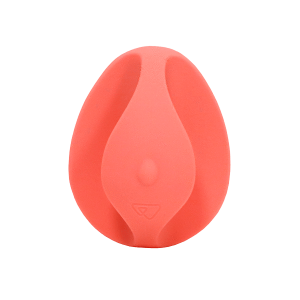 Explore with ease. Tuck Ova between your fingers and allow its flexible silicone wings to hold on so you don't have to. Ova's smooth egg shape compliments the curve of your body, making this vibrator ideal for solo use or slipping between bodies during partnered play. A compact vibe with big power.