Grooming is about to make a major comeback.  As the pandemic gets into our rearview and life gets back to normal you're going to be going out more.
That means taking care of yourself again on a regular basis.  What better way to do that than with products that have been made with the modern man in mind?
The answer of course is there isn't a better way.  Here are 6 grooming sets made for the modern man!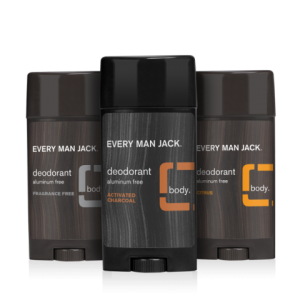 Keep the metal in your Dad's CD player. We make it easy to make the switch to safe, fresh pit care. 100% effective. 99% naturally derived deodorants. 0% B.S.
Keeps you super fresh by killing off odor-causing bacteria. Rids aluminum from your pores (which just sounds right, right?).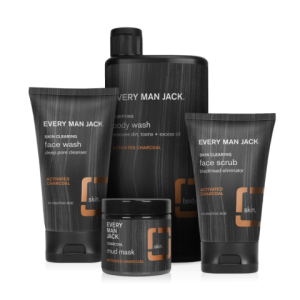 Let your year of skin salvation begin. Scrub, cleanse, and detox with this acne-and-oil-assassin. Works like a magnet to suck out dirt and oil from your mug
Natural Jojoba beads strip away dead skin and exfoliate. Body wash targets backne, preventing future breakouts.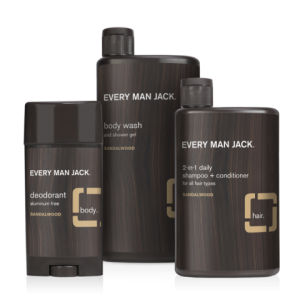 Bathroom basics to show you the light when it comes to clean grooming. Sandalwood-scented & powered by nature. Coconut-derived body wash deeply moisturizes for next-level skin softness. Shea Butter-infused shampoo cleanses and moisturizes to keep locks on lock. Aluminum-free deodorant slays bacteria that causes odor, without the metal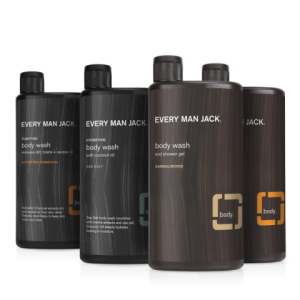 A bevy of better-for-you body washes to try on for size. Many fragrances and super sudsy. All coconut-derived and no harmful chemicals for the perfect head-to-toe clean. Glycerin conditions skin and keeps it moisturized well past shower-time. Bottles made from 50% PCR, because conservation is cool.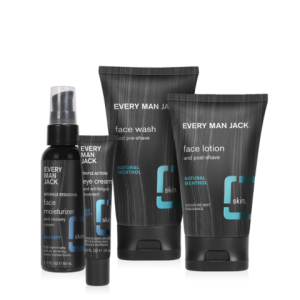 Winter isn't always so chill. Repair, uplift, and revitalize with a potent quartet of facial care's finest. Natural Menthol Lotion soothes tired skin and gives it ample hydration. Eye cream reduces fine lines and dark circles, adding elasticity and bounce. Pepha-Tight™ firms skin and improves skin tone, fighting signs of ageing.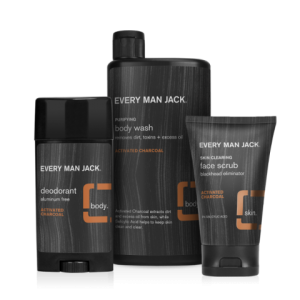 Make gains outside the gym. Activated Charcoal stars throughout this lineup to help your skin reach a new PR. Charcoal and Salicylic acid team up to unclog facial pores and prevent breakouts. Removes post-workout dirt and oil build-up across your neck, back, and shoulders
(-) charged charcoal absorbs (+) charged moisture and dirt in your pits.