July 4th is all about the celebration of America.  In other words, beer, cookouts and fireworks!  You don't have to limit those fireworks to the outdoors.
In fact, thanks to BetterSex's Red, White & Oooh Sale you can bring the fireworks into your bedroom and for a great price.
Check out a few of their best sellers below!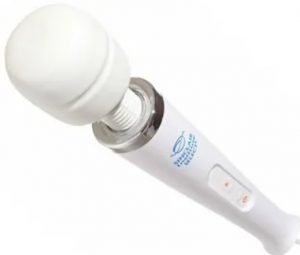 The simple design, incredible power, and long-lasting quality make this wand massager a favorite bedroom tool.
Needs no batteries
Features a 6 1/2 foot long power cord
For those who enjoy deep, powerful sensations.
8 Multi-function vibration patterns
Simple one finger control
Instant on / off feature
Flexible neck for adjustable pressure control and ease of reach
Soft silicone massage head provides comfort touch
Electric A/C 110V plug-in for instant, constant, maximum power.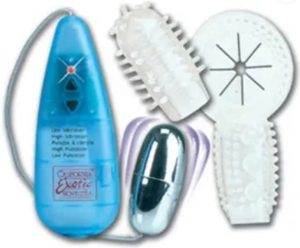 The Couple's Silicone Stimulator is a set of three sex toys that will amp up your solo satisfaction as well as pleasure with a partner. Multiple speeds, soft and pliable silicone material, and lots of naughty texture will make this easily converted kit a bedroom necessity anytime the mood strikes. Great for her enjoyment, ideal for his pleasure, and wonderful when combined during lovemaking, this playful kit moves effortlessly from foreplay to the main event.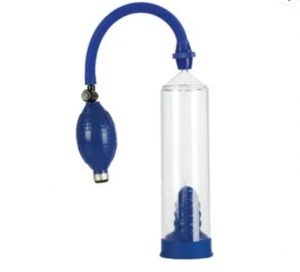 You can believe your eyes as you watch your erection get bigger and harder -- because you'll be watching the action right through the clear cylinder. The Basic Essentials Penis Pump is easy to use: insert your partially-erect penis inside the plastic cylinder and squeeze the pump bulb until your erection is the maximum size. The quick-release valve lets you alter the intensity and safely remove the pump from your now-enlarged penis!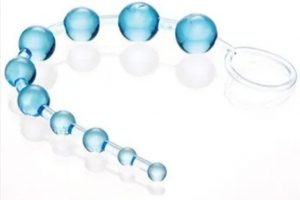 This sassy 12" string of blue anal beads will have your n ecstasy! Start slowly and then work your way up to the biggest 1" anal bead! The flexible string and firm anal beads are calibrated to deliver maximum satisfaction! But there's a catch. It makes for easy retrieval.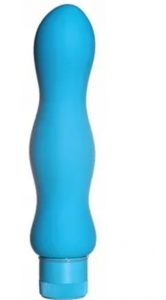 Sinclair proudly introduces the Inspire Vibrator. The bulbous head is smooth and supple for easy insertion. You'll appreciate the easy-dial controller that delivers EXTREMELY POWERFUL multi-speed vibrations. The medical-grade silicone is body-safe, phthalate free, real-feel, and warms up adapting to your body temperature. It's sized and shaped right to be comfortable and perfectly pleasing. If size matters to you, look no further! The Inspire Vibrator has ample length and girth to satisfy any sexual appetite. Feel free to have fun with your Inspire Vibrator in the shower because it's water-resistant!