Brazyn isn't your basic foam roller.  It's a collapsible twist with all of the benefits of traditional rollers.  Regular foam rolling has been proven to have huge benefits your body and mind.
Brazyn has the world's first truly portable roller.  You can manage pain and speed your recovery wherever you are.  Join the recovery revolution below.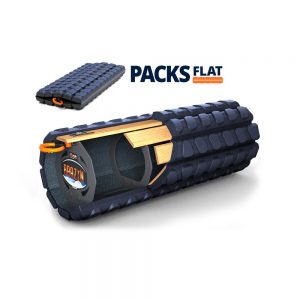 The most portable/storable foam roller in the world, THE MORPH provides the usability and functionality of a standard size foam roller with groundbreaking Collapsible Core Technology. Now you can take care of your body anywhere and anytime. No compromises.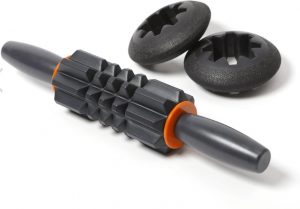 Our omni-functional, fits-in-any-pack massage device. Pick from numerous massage configurations to get the relief you are looking for. Use the stick by itself or add the adjustable massage rings for deep tissue, precision targeting.
You configure the massage. You control the pressure.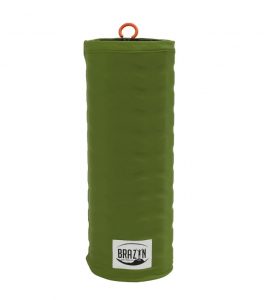 MORPH SKINS are easy to take on and off and provide a convenient way to keep your MORPH clean. Made from durable and flexible elastane fabric, SKINS are designed to protect your foam roller on any surface.