GoRuck is all in on working out anywhere but the gym.  They call it rucking and it's good for people looking to get moving.  It requires strength, endurance and character.
It also requires some unique equipment, some of which can be found below.  If you're looking for a workout that doesn't keep you confined to the indoors and has a bunch of cool gear, this is for you.
Rucking is good for cardio, it's simple and scalable.  Get started with some light workouts and build up to an elite athlete level.  It's working out for those who aren't into the traditional ways of working out.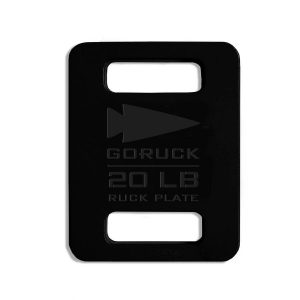 Ruck Plates® are compact and fit seamlessly in the Rucker® and Ruck Plate Carrier™ for superior stability. Made in the USA to exacting standards of quality and craftsmanship, GORUCK Ruck Plates® represent the very best of American manufacturing.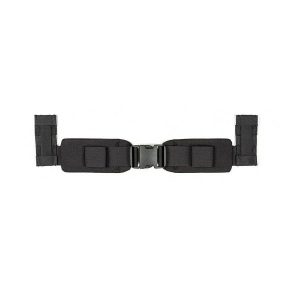 A padded stabilizer belt will pull the bottom of your rucksack inward around your hips or belly and keep it in place, not allowing it to ride upward over your head and shoulders. It will also minimize side-to-side sway and stabilize the load in a position centered on your back.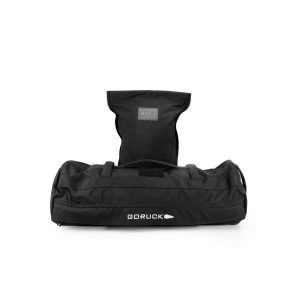 Getting stronger doesn't have to be complicated or expensive. Load a workout sandbag up and start training in your garage, park, front yard, or anywhere you damn well please.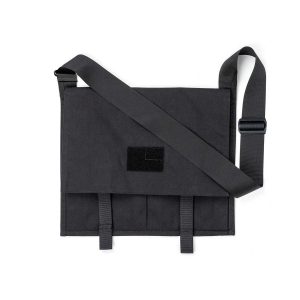 The original Claymore Bag was developed by the U.S. Army to carry the M18A1 Claymore Mine, the M57 Firing Device, and the M4 Blasting Cap Assembly with a 100 foot cord. These three pieces were placed in the two large pouches at the front of the bag so that individuals could easily carry them until needed.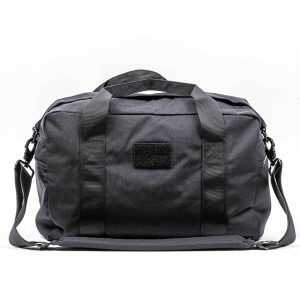 Kit Bag (Includes Shoulder Strap)
Includes Adjustable Padded Shoulder Strap
Opens wide for easy access when packing and traveling
Two (2) external pockets
Three (3) interior zipper pockets
Re-designed internal Cordura pocket with enough space to fit any phone
At 32L the Kit Bag is TSA Carry-on compliant
1000D Cordura
Dimensions: 11.5" x 17.5" x 9"
Customize with the patch of your choice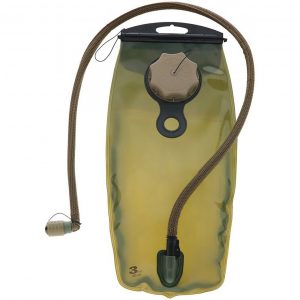 Source hydration systems have not only undergone GORUCK Challenges; they have been tried, tested, and recommended by Special Forces soldiers in war. They are tough, easy to clean, and perfectly compatible with our rucksacks. This is our choice for hydration on the move.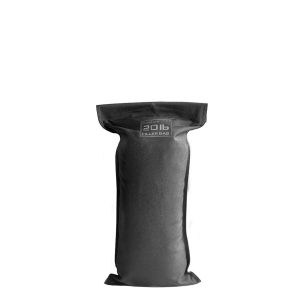 Filler Bags hold sand to protect your sandbag's zippers. They each have a double-sided VELCRO® closure, and different sizes allow for weight customization. Fill your sandbags or rucksack with filler bags to customize weight for an event or training. The 20LB Filler Bag fits perfectly inside of a 10L Bullet so you can just throw it on your back and get moving.