Warby Parker was founded with a mission to inspire and impact the world with vision, purpose, and style.  They're constantly asking themselves how they can do more.  They want their business to not just be profitable, but do go in the world without charging a premium to do so.
Warby Parker feels that buying eyewear should leave you happy and good looking, with money in your pocket.  Whether you're looking for glasses, sunglasses, or contacts—they've got your eyes covered.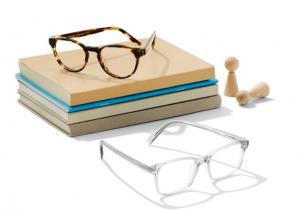 Prescription eyeglasses, starting at $95, with free shipping and free returns.
Pick five frames to test out for five days—and we'll ship them to you for free!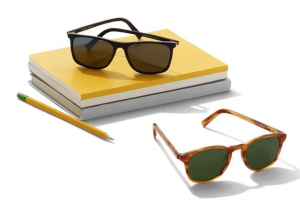 Each pair is equipped with scratch-resistant lenses that block 100% of UVA and UVB rays. Starting at $95, with free shipping and free returns.
Want to try five pairs of glasses or sunglasses in the comfort of your very own home? It's easy. And fun. And free.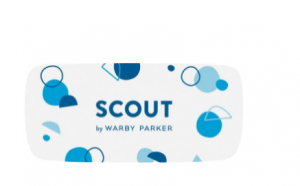 Top contact lens brands at always low prices. We offer dozens of top brands like Acuvue, Biofinity, DAILIES, and our very own daily lens, Scout.