There has been a serious influx of girls who are taking their talents (some don't even have the talent part down yet) to OnlyFans where they are hoping to grow a serious fan base and live off of the monthly subscription fees that they charge said fanbase.
With all the fame, attention and money that comes with doing something like OnlyFans for a living, the lifestyle comes with some costs, by way of bacterial vaginosis. Stella Barey seems to know this subject best!
Even if you aren't doing doing stuff like this for a living, if you're having intercourse at all you may end up suffering from BV. Personally, I can't relate, but if you can, here are Stella's tips for prevention and advice for clearing up your stank hole!
Stella says that these vaginal suppositories are good for preventing things like BV and for relieving things like the "itching and the smell".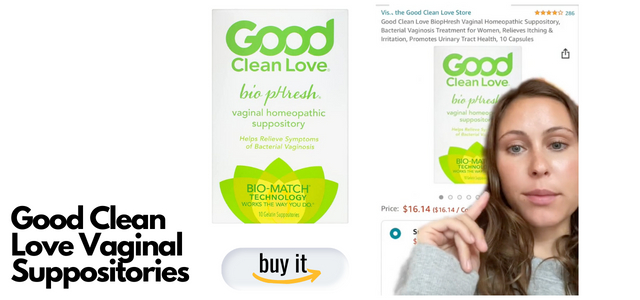 Stella uses the Good Clean Love brands PH Balancing Gel again for preventing development of BV and keeping her vaginal PH balanced.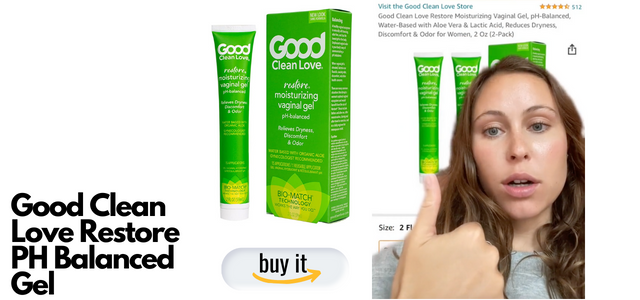 The third product is something you actually need a doctor for; antibiotics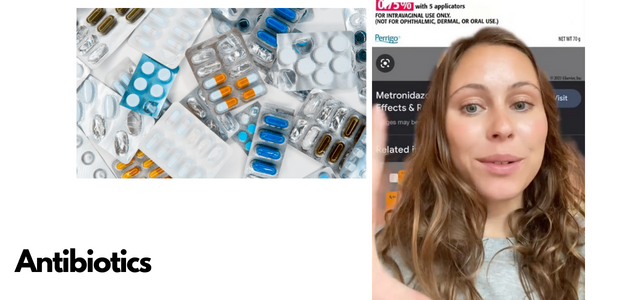 .
Stella is not a big fan of Boric Acid suppositories because they made her "grainy down there", however they do work for some people and are a more natural remedy.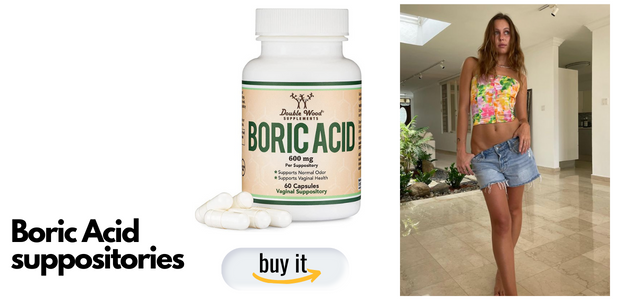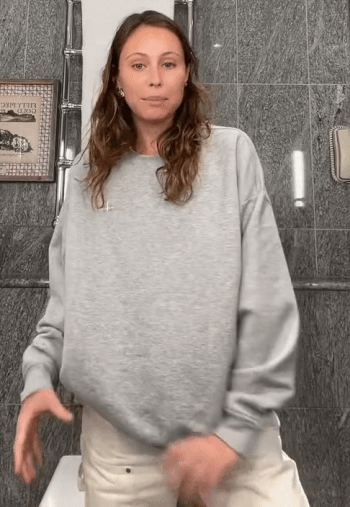 Stella also made a separate video for her TikTok followers explaining how unsafe it is to go from back door to front, but because the 23 year old is an OnlyFans performer she does it anyway. Her tip for cleaning up after something like this? An at home douche consisting of a leftover bottle of Smart Water.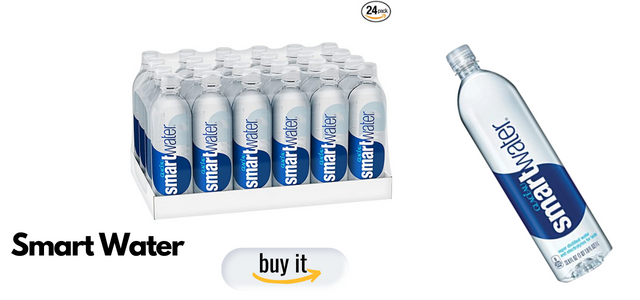 Shop more vaginal health options below!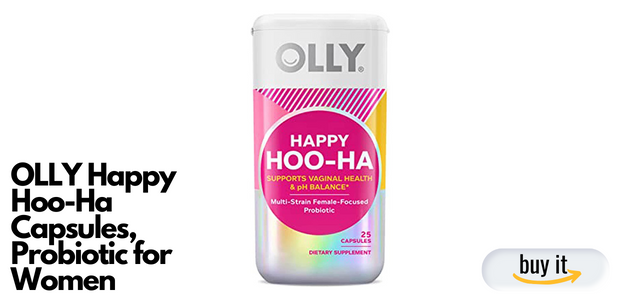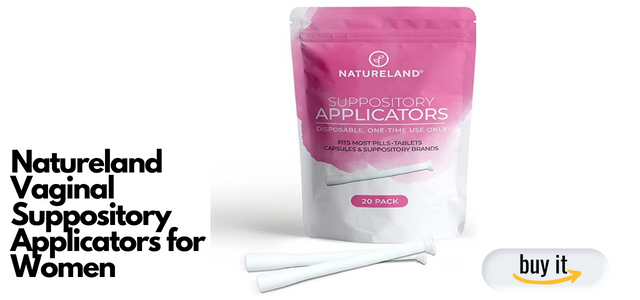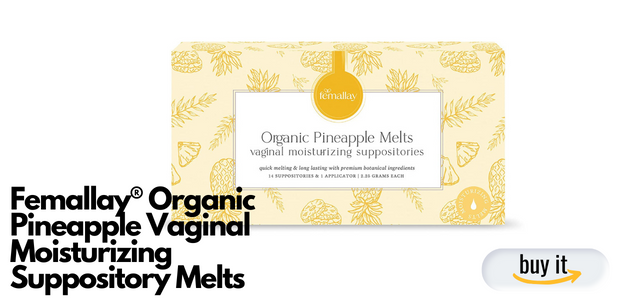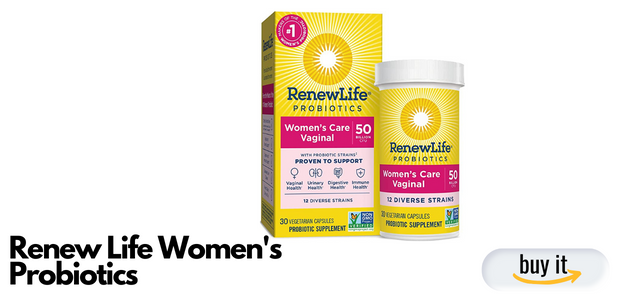 * As Amazon Affiliates we may make a small commission on sales from this article.